Revised Date of UPSC Civil Services Preliminary Exam 2020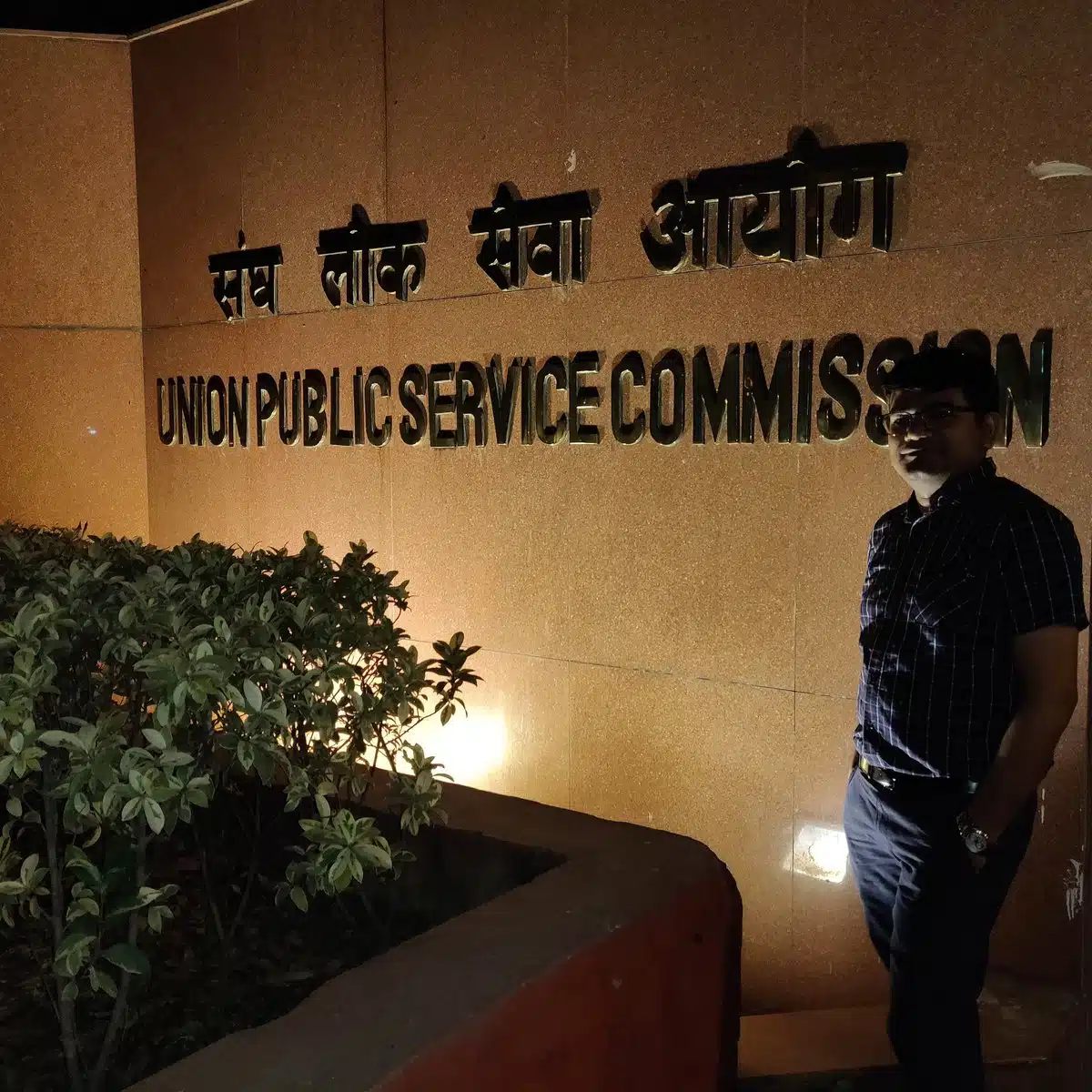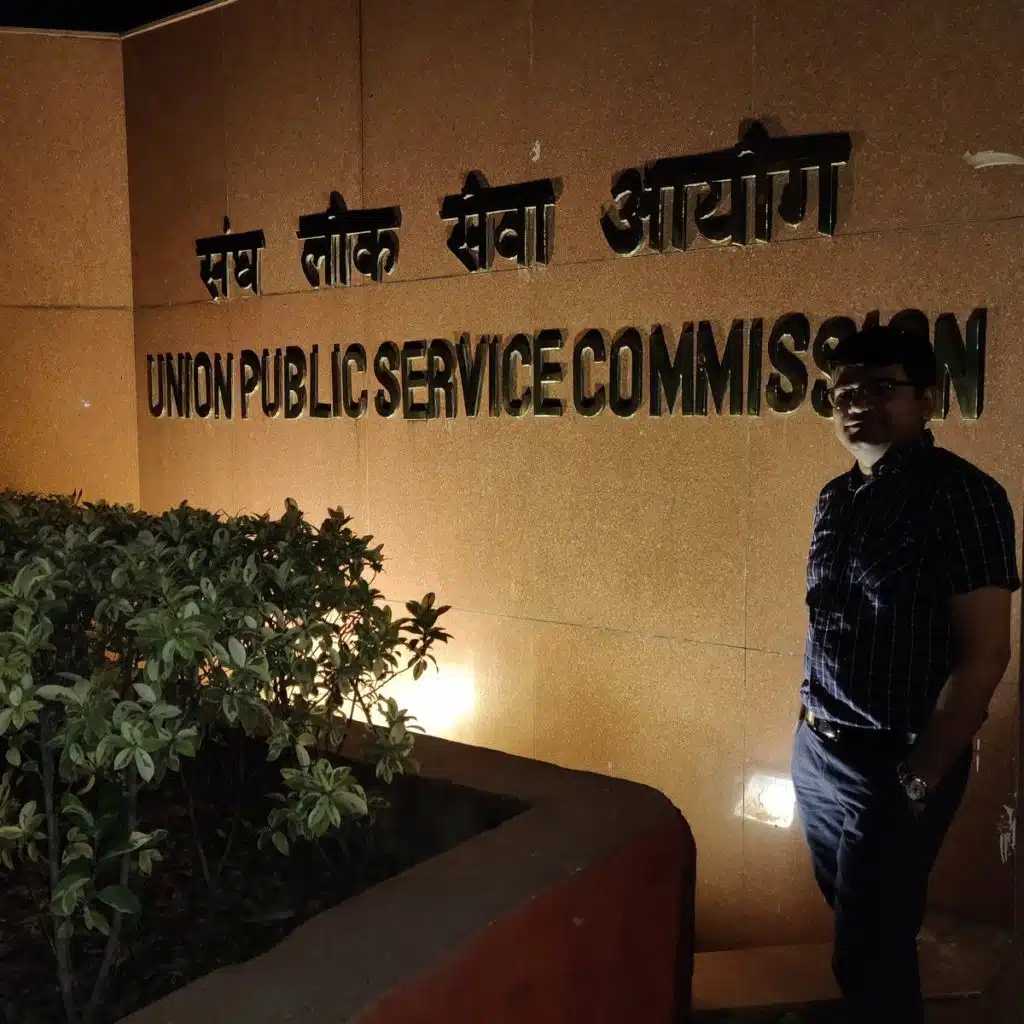 The UPSC Prelims 2020 new date has been announced by UPSC. This post will fetch you the exam schedule for different phases.
UPSC released a revised exam calendar 2020 not only for Civil Services Examination but also for other UPSC Exams too.
New Dates for UPSC Civil Services Preliminary and Mains Exam
Date Registration starts for CSE Prelims: February 12, 2020
Date Registration closes for CSE Prelims: March 3, 2020
Exam dates of UPSC Prelims 2020 new date: October 4, 2020
Date of UPSC Civil Service Mains Examination: January 8, 2021
UPSC IFoS Mains date: February 28, 2021
Note: The dates of notification, commencement, and exam duration are liable to change if circumstances so warrant.
Is there any chance to postpone the UPSC Prelims 2020 new date to a further Date?
Many events are postponed to a further date even the Olympic games and IPL. Schools and Colleges are not yet opened in India.
The number of Covid-19 cases is rising day by day. So there is uncertainty everywhere.
If the situation is under control, then the exam will take place as per the revised timetable. Otherwise, there may be a chance for another schedule.
Applied for UPSC CSE 2020? Make sure your Mains Entry Tickets with IASSolution Online Mock Exams
UPSC 2020 Prelims Exam Date is almost 120 days away as per the revised Exam Calendar. If they postpone the further date, then you will get more time to revise and practice. Ideally, getting more time is possible as per the current scenario.
Want to Clear IAS Exam in 2024?
Take IASSolution Mock Exams; Be a Master!
Take a FREE Test
Therefore if you are not prepared or half-prepared does not matter, because now you have enough time to grab the entry ticket for Mains. Our specially designed online mock test series will help you to fulfil the dream of becoming an IAS officer.
The days are counted, don't waste precious time.
If you are doing self-study then start with 3 to 4 most necessary books to commence the preparation. Follow our UPSC strategies for Prelims and Mains.
We strongly advise you to join IASSolution Prelims Online Mock Test Series now. This would also help you cover the topics faster. You will get 40 full-length mock tests at a reasonable price, as a part of our limited period offer. Join for IASSolution Prelims Online Test Series 2020 now!
Preparing for UPSC Civil Services Exam 2021? Join IASSolution Prelims Online Test Series 2021
Preparing to appear for IAS Exam in 2021? Then you are at the right place to start your preparation with the best UPSC Prelims Mock Test Series Platform.
Registrations are now open for IASSolution Prelims Test Series 2021( 40 online tests). The validity of the package is 1 year up to UPSC Prelims 2021 Exam Date.