Books for UPSC Civil Services Mains Exam Preparation
Many Books for UPSC Mains Exam and Prelims Exam are common. But some books needed to a special focus on some special topics which are exclusively for some subjects. For instance, International relations, disaster Management, India after Independence, Ethics, internal security, etc. need some additional standard books along with different ministry websites, magazines, and newspapers. Along with this, you can refer to our online study material which makes your preparation better.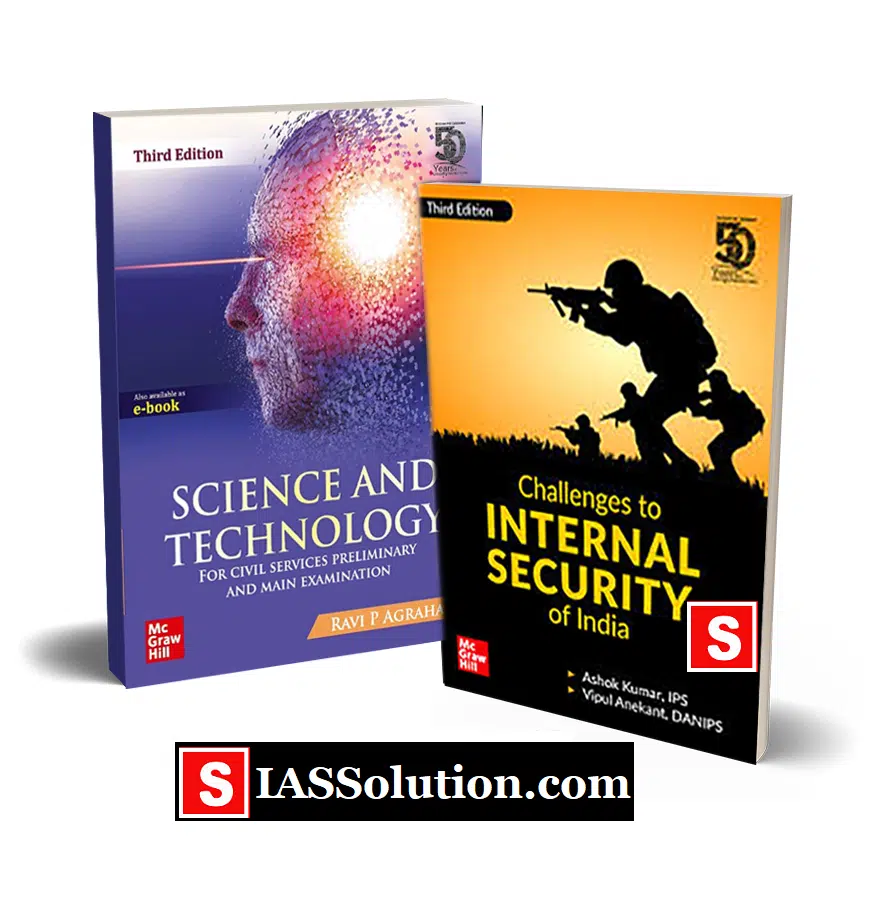 The below list of books for UPSC was prepared from the feedback of toppers who found these books useful for their IAS preparation. From time to time, we are updating the list on the basis of their relevance from the exam point of view. So keep checking this page.
 Books for UPSC Civil Services Mains Exam Preparation