List of Useful NCERT Books for IAS Preparation | Buy Online
Reading NCERT Books is essential to get a basic understanding of any particular subject. Moreover many times UPSC picked the same sentence from NCERT Books to frame Prelims Question Paper. So the importance of NCERT Books for IAS Exam Preparation is unavoidable.
It is evident that some books for prelims are useful for mains. In addition to prelims books, you should go through some other books also.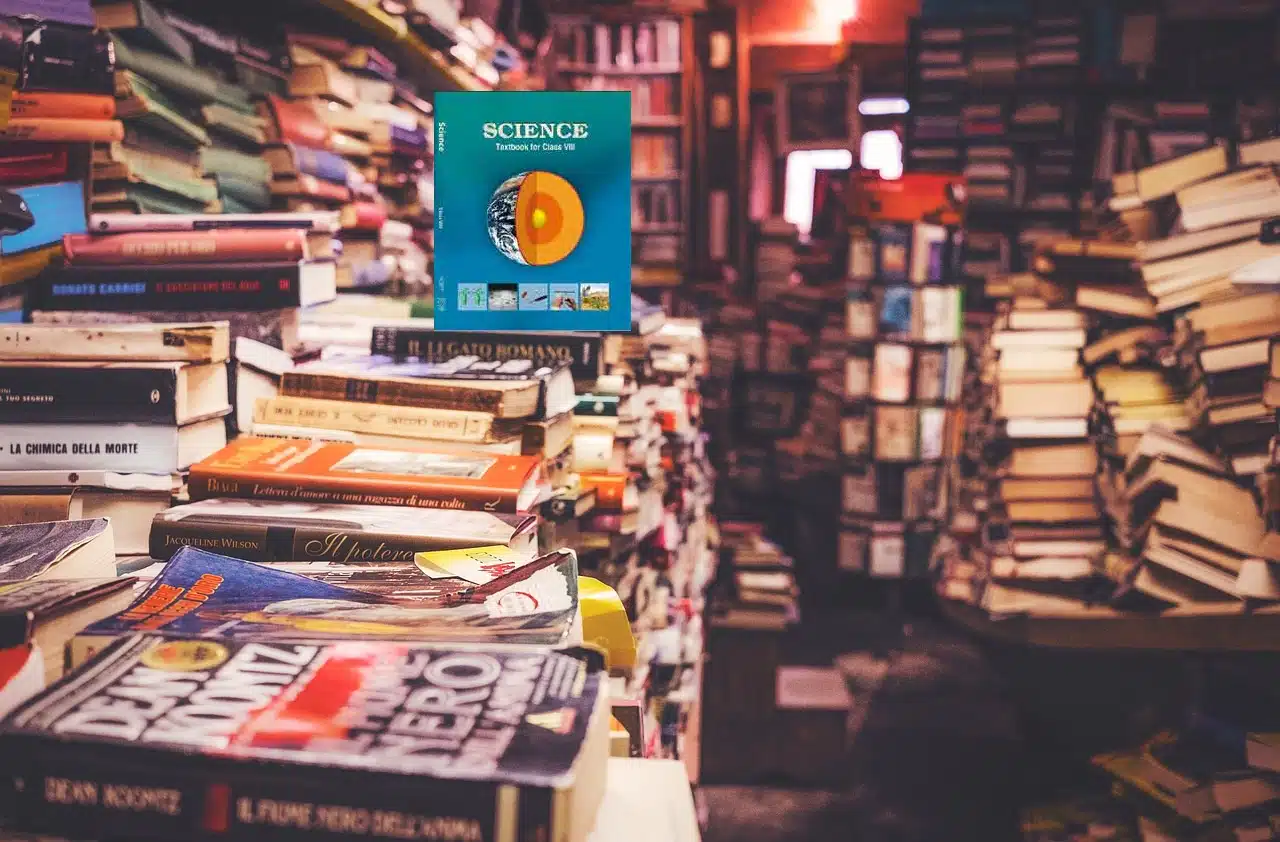 While Standard UPSC Books can supplement along with books (NCERT) to handle difficult questions. Many of you are in doubt that which NCERT Books need to be read for UPSC Preparation. Then here is the solution to your dilemma.
NCERT Books for UPSC Prelims and Mains Exam
Firstly, UPSC questions are framed on the bedrock of NCERT Books. So beginning and ending with NCERTs is recommended because NCERTs are short and easy to revise in a limited time. Hence, History, Geography, Economics, Political Science, Sociology, Fine Arts, and Science are the important subjects that u can cover from NCERTs.
 NCERT Books for IAS – History
NCERT Books for UPSC – Economics
NCERT Books for IAS Geography
NCERT Books for UPSC – Political Science
Also read: Best Books for Indian Polity: IAS Prelims and Mains
Want to Clear IAS Exam in 2024?
Take IASSolution Mock Exams; Be a Master!
Take a FREE Test
NCERT Books for IAS – Culture/Fine Arts
NCERT Books  for UPSC- Sociology
NCERT Books for IAS- Science
7th –  Science Textbook for Class – 7 (Selected chapters – 7,8 and 9)
Science – Textbook For Class VIII (Chapters 1,5,7,12,18 )
Science Textbook for Class X (Chapters – 15,16 and 17
Biology Textbook for Class – 12  ( Chapters 13,14,15 and 16 )
Also check : Optional Book list for UPSC Civil Service Exam Preparation
Download NCERT Books – PDF
Hard copies always better than soft copies for reading. That is why we provided links to buy the original books. If u are comfortable with digital reading via laptop/mobile then you can directly download NCERTs from the website ncert.nic.in. Furthermore, Aspirants can also download quality UPSC Study Materials from NIOS website and IGNOU website.