Agriculture Syllabus – UPSC Civil Services Mains Exam
The optional subject in the UPSC Civil Services Mains Exam is divided into two papers, with each paper carrying 250 marks. This brings the total marks allotted for the optional subject to 500.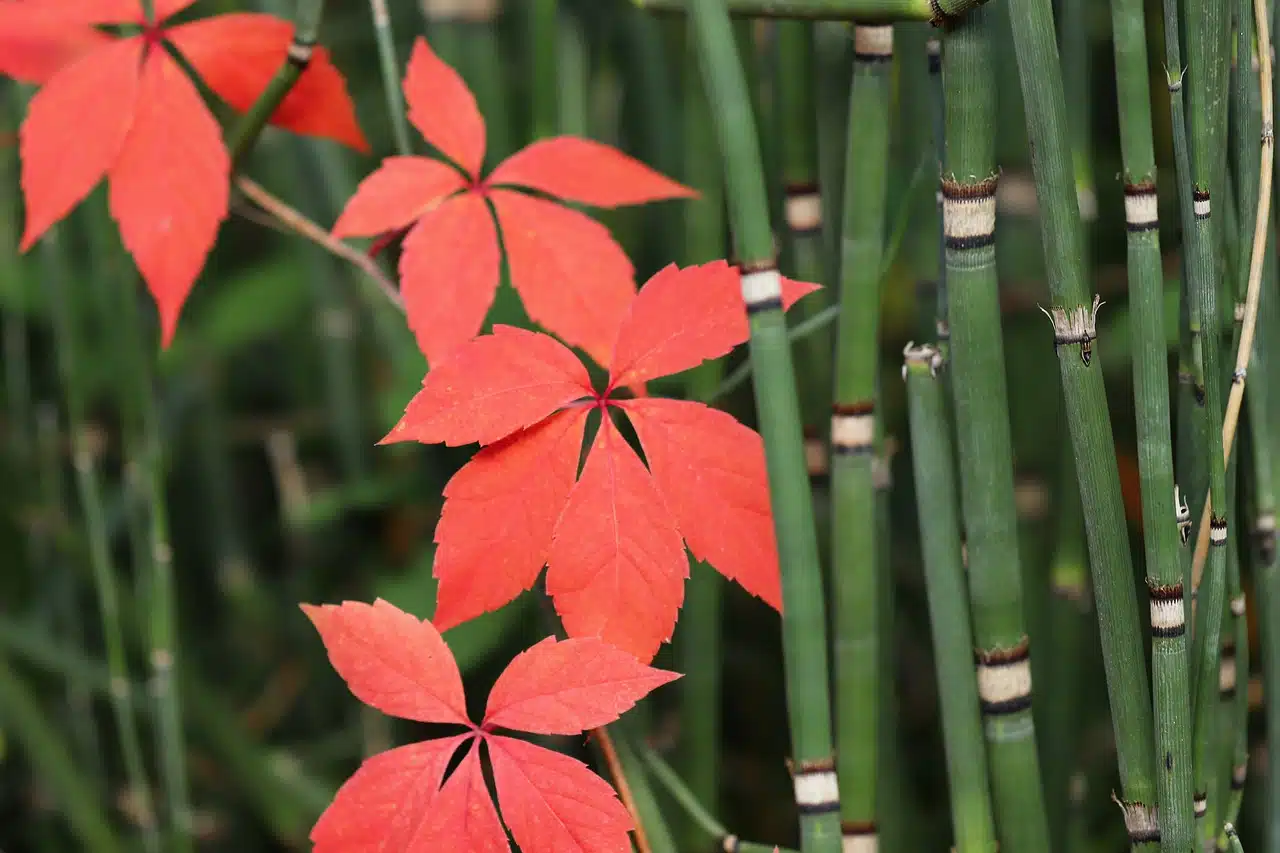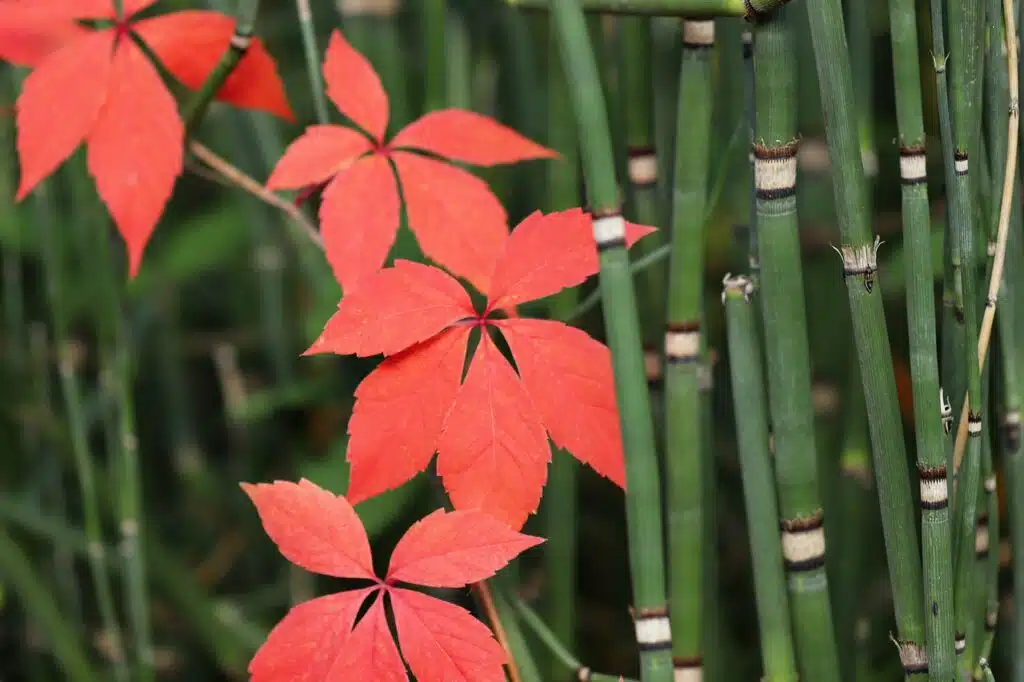 Agriculture Syllabus – UPSC Civil Services Mains Exam 
PAPER – I
Ecology and its relevance to man, natural resources, sustainable management, and conservation. Physical and social environment as factors of crop distribution and production. Agroecology; cropping pattern as indicators of environments. Environmental pollution and associated hazards to crops, animals, and humans. Climate change – international conventions and global initiatives. Greenhouse effect and global warming. Advance tools for ecosystem analysis – Remote sensing (RS) and Geographic Information Systems (GIS).
Cropping patterns in different agro-climatic zones of the country. Impact of high-yielding and short-duration varieties on shifts in cropping patterns. Concepts of various cropping and farming systems. Organic and Precision farming. Package of practices for production of important cereals, pulses, oilseeds, fibers, sugar, commercial and fodder crops.
Important features and scope of various types of forestry plantations such as social forestry, agro-forestry, and natural forests.
Propagation of forest plants. Forest products. Agroforestry and value addition. Conservation of forest flora and fauna.