UPSC published the mark sheet of Nandini K R IAS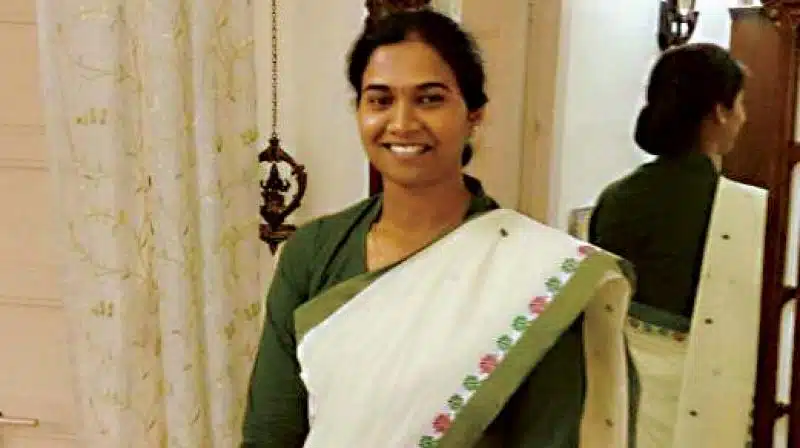 UPSC has declared the marks of selected candidates of Civil Service Exam 2016 including Nandini K R IAS who topped the exam with a total of 1120 marks with an aggregate of 55 percent. She scored 927  marks in Mains written examination and 193 marks in the personality test.
Nandini K R IAS Profile
Firstly, Nandini is a native of a Kulbarga District of Karnataka. Accordingly, she is a Civil engineering graduate and already working in Indian Revenue Service( Customs & Central Excise ). Nandini secured 849th rank in 2014′ s Civil Service Examination. She is a candidate from Other Backward Class category.
As per latest information, she topped the exam with optional Kannada literature. Apart from these, she loved to play volleyball reading various literature books. Above all, she always wanted to be an IAS Officer. This strong desire finally led to tops the country's toughest examination.
Want to Clear IAS Exam in 2024?
Take IASSolution Mock Exams; Be a Master!
Take a FREE Test
Download the Marks of Nandini K R and other toppers
Click on this link to download  the marks of finally recommended candidates of Civil Service exam 2016