UPSC Civil Services 2019 Exam Dates- Timetable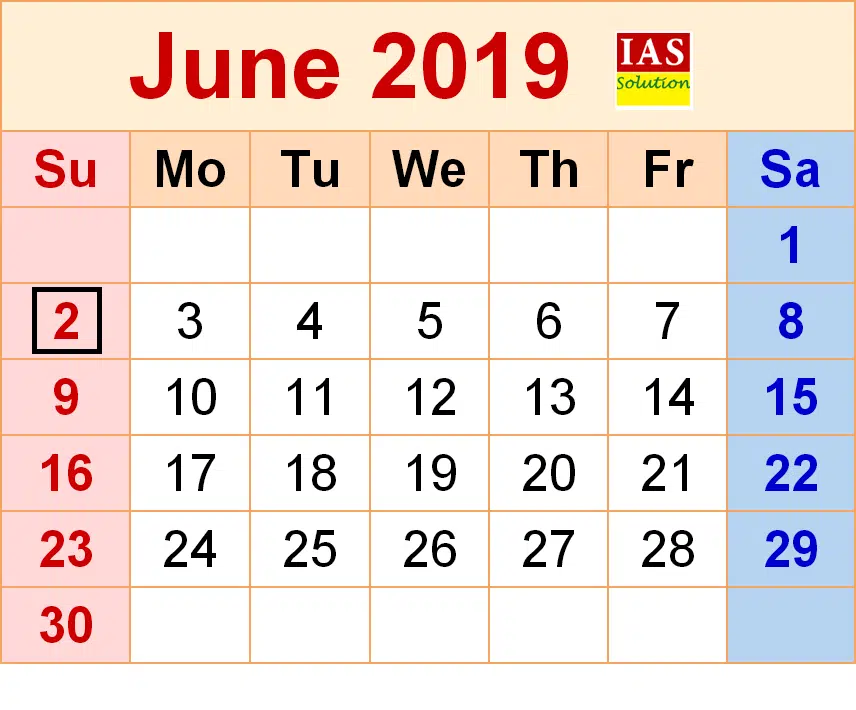 Are you looking for UPSC Civil Services 2019 Exam Dates? As per the announcement, UPSC will publish the  CSP 2019 notification today and conduct Civil Services Prelims Exam on June  02, 2019. The mains written examination is scheduled for 20th September 2019.
UPSC Exam Calendar 2019
Civil Services Prelims and Indian Forest Service Prelims Date of Notification: February 19, 2019
Last date to apply for Civil Service Prelims and Indian Forest Service Prelims: March 18, 2019
Exam Date of UPSC Civil Service Prelims 2018 and IFS Prelims 2018: June 02, 2019
Date of UPSC Civil Service  Mains 2018: September 20, 2019
Exam Date of UPSC IFS Mains 2019: December 01, 2018
Note: The dates of notification, commencement, and duration of Examinations are liable to alteration if the circumstances so warrant.
UPSC Civil Services 2019 Exam Dates – Prelims
UPSC Prelims Civil Services Exam 2019 dates is just 1 day before when compared to Preliminary Exam 2018. Preliminary Exam 2018 was on June 03, 2018.
Civil Service Prelims Exam
Civil Service Exam (IAS Exam) conducted by UPSC, a government agency, who selects appropriate candidates to top most services. Every year around 4- 5lakh of candidates appear for the exam and only around 1000 are got the selection.
As a matter of fact, IAS Exam is considered as one of the toughest exams in the world, because of its high competition, huge syllabus and exam duration [extends to one year].
On the one hand, the Preliminary exam is objective type consists of two papers General Studies Paper and CSAT. General studies paper counted for screening to the Mains exam stage while CSAT is minimum qualifying in nature.
UPSC Syllabus for Prelims GS Paper -1
Current affairs: This includes matters relating to current events, both national and international importance.
History: It consists of Indian national movement and history of India.
Geography [Indian and world]: It comprises physical, social, economic geography.
Environment: Aspirants should include environmental ecology, biodiversity and general issues on climatic change and general science.
Indian polity and governance: Constitution of India, political system, Panchayati Raj etc.
Economics: It consists of social sector initiatives, sustainable development, inclusion, demographics poverty etc.
General Science
Duration is of two hours and marks out of 200.
UPSC Syllabus for prelims GS Paper-2 ( CSAT )
Problem- solving and decision- making
General mental ability
Comprehension
Analytical and logical reasoning
Data Interpretation.
Interpersonal skills including communication skill.
Duration is of two hours and marks out of 200. Presently, this paper is not considered to pass prelims but u have to secure a minimum of 33% of 200 marks, ie 66 marks.
Want to Clear IAS Exam in 2024?
Take IASSolution Mock Exams; Be a Master!
Take a FREE Test
IASSolution Prelims Mock Test Series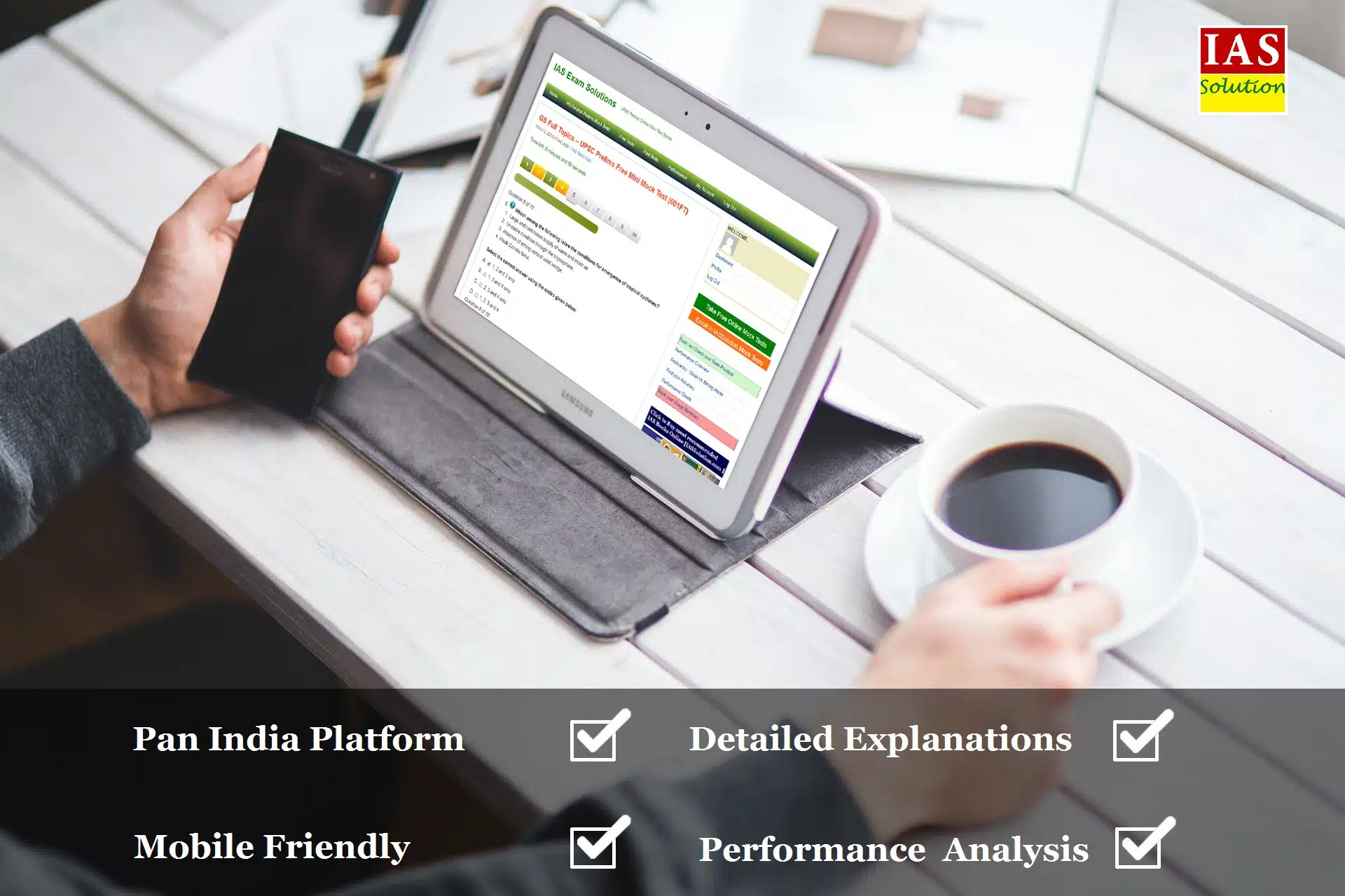 Simply reading standard books and materials will not help you to perform in a real UPSC Exam. Firstly, you need to identify your weak area and then try to improve it. You can improve your ability to perform in an actual exam only when tested in an exam atmosphere with negative marking. Take free UPSC Prelims Online Mock Tests by IASSolution to find where you stand, what are the weak and strong areas in our artificial intelligence enabled exam platform. Happy learning!
UPSC Civil Service Mains Exam
The marks you score for mains examination and interview session will decide your ranking. The UPSC mains consist of 1750 marks and interview consists of 275 marks. UPSC mains consists of nine papers out of which seven are count for final ranking. The rest two are language papers in which aspirants should secure minimum marks prescribed by UPSC every year. However, there is an exception for candidates residing in north-eastern states. They only have to attempt the English language only.
UPSC Civil Service Interview
The shortlisted candidate will examine by an interview Board who will have before them a bio-data. He/she will be asked questions/opinions on matters of general interest. The aim of the interview is to examine the personal suitability of the aspirant for a career in public service by a Board of competent and unbiased examiners. The personality test is meant to identify the mental caliber of a candidate. In broad terms, this is really an assessment of not only candidate's intellectual qualities but also social traits and his/her interest in current affairs. Some of the qualities to be judged are mental alertness, critical powers of assimilation, clear and logical exposition, the balance of judgment, variety, and depth of interest, ability for social cohesion and leadership, intellectual and moral integrity.
The technique of the personality test is not that of a strict cross-examination but of a natural, though directed and purposive conversation which aims to identify the mental qualities of the candidate.
The personality test is not intended to be a test either of the specialised or general knowledge of the candidates which has been already tested through their mains written papers. Also, aspirants are expected to have taken an intelligent interest not only in their special subjects of academic study but also in the events which are happening around them both within and outside their own State or Country as well as in modern currents of thought and in new discoveries which should rouse the curiosity of well educated youth.
How to start preparation UPSC Civil Service Prelims Exam 2019?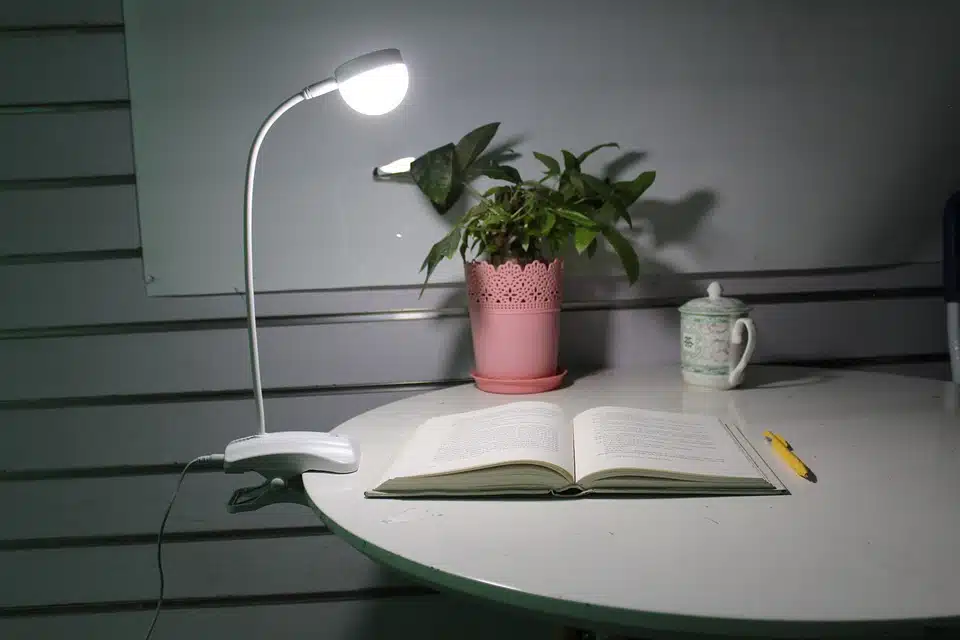 Civil Service Prelims Exam date is just 361 days away.
The days are very less, don't waste precious time.
If u are doing self-study then start with 3 to 4 most necessary books to start the preparation. Follow our UPSC strategies for Prelims and Mains.
We strongly advise you to join IASSolution Prelims Online Mock Test Series now. There are two benefits – (1) You can grab the early bird advantage to learn and revise the most important areas. This would also help you cover the topics faster. (2) You will get 50+ full-length mock tests at an economical price, as part of our limited period offer. Join for IASSolution Prelims Online Test Series 2024 now!