UPSC Civil Services 2017 Final Result Published: Durishetty Anudeep bagged Rank 1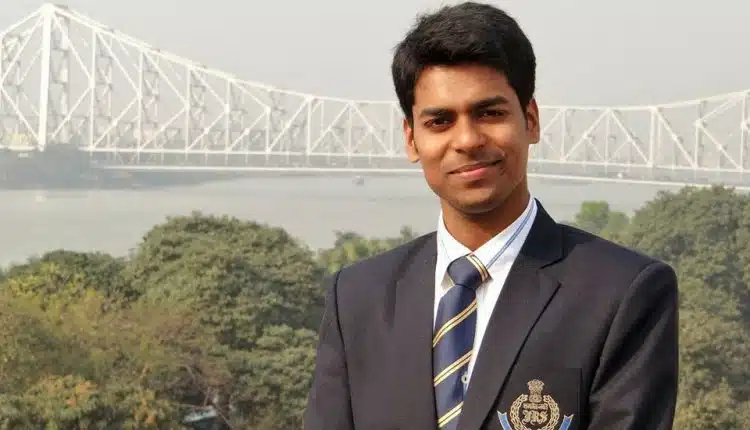 Union Public Service Commission published the much awaited final results of UPSC Civil Service Exam 2017. Durishetty Anudeep bagged the position of All India Topper ( Rank 1). Totally 990 candidates are recommended for  the  appointment various services which will be allotted later.
UPSC Civil Service Exam 2017 Final Results.
There are 1058 vacancies for 2017 Civil Services Exam. Out 1058 vacancies, UPSC recommended 990 candidates for appointment and remaining 68 candidates will be included in Reserve List which will be published later. 
Final rank of each candidate is calculated on the basis of their marks in mains and interview. Marks of prelims, mains and personality  will be published within 15 days in the UPSC website.
Want to Clear IAS Exam in 2024?
Take IASSolution Mock Exams; Be a Master!
Take a FREE Test
Toppers of UPSC Civil Services 2017 Final Results
Durishetty Anudeep is the topper for the year 2017
Anu Kumari bagged  the 2nd rank.
Sachin Gupta came  third
About 55+ Candidates cleared from our Mission 70 Days Free Test Series Program
We gladly inform you that our free test series program Mission 70 Days initiative  helped 55 + candidates to get into final list of Civil Service Exam 2017. This is an approximate figure, after quick estimation. The real number will be much greater than this calculation.We highly recommend  attend our prelims test series for Civil Service exam 2018 which just cost you Rs 1999 only.
Also read : UPSC Civil Services 2018 Notification out
Hearty Congratulations to all those make it into Civil Services 2017 Final Results Rank list
We , IASSolution.com congratulating all those who cleared Civil service Exam 2017 successfully. Best wishes to serve our country better and effectively as future future  bureaucratic leaders.The journey begins here.
Those who did not cleared the exam, we advise you  to try again and again. Don't  forget that King Solomon won in the 7th attempt only. Perseverance and hard work will bring success to you life. Best wishes.