IASSolution launches new batch for UPSC Prelims Test Series 2021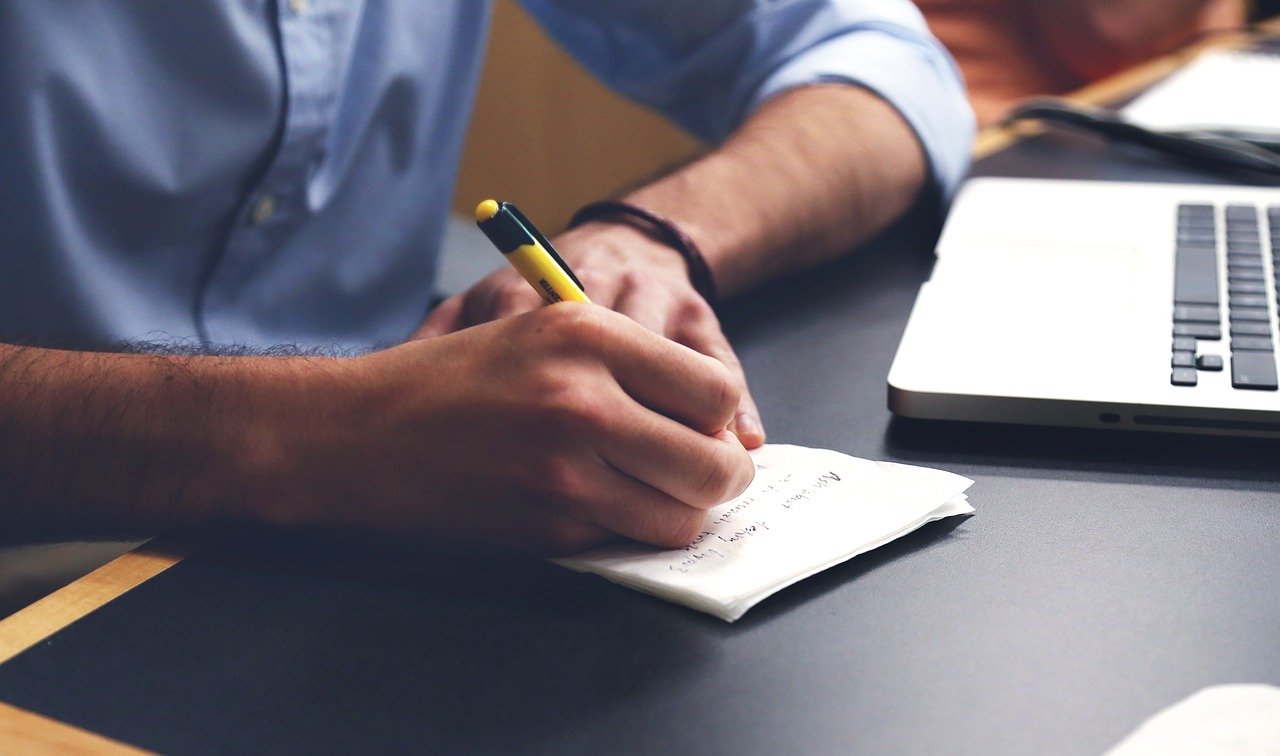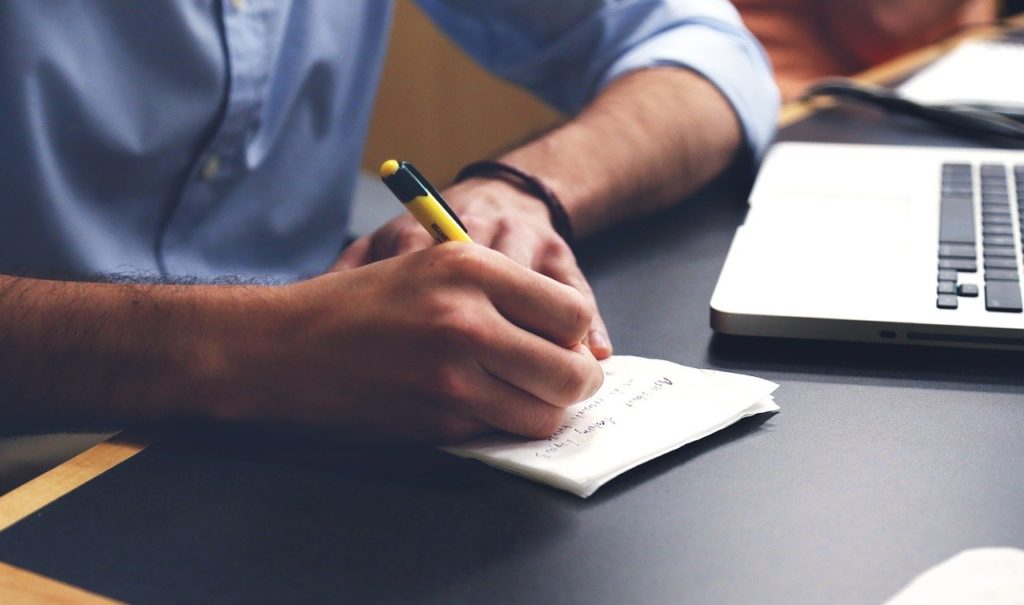 IASSolution has announced a new batch of UPSC Prelims Test Series 2021 with an intent to provide holistic preparation for the Civil Services Preliminary Exam.
IASSolution is the best online mock test platform in terms of quality as well as affordability. IASSoultion Mock Test Platform has a big user base of over 4,00,000 registered users, 4,000+ questions, and 40+ exams.
Our Test Series package is mixed with the conventional part and current affairs part. IASSolution Test Series Subscribers are able to get 130+ marks(65+) questions from the 2020 test series itself so they clear Prelims with flying colors.
IASSolution Prelims Test Series 2021 (October 2020 to June 2021 Batch)
Click here to enrol for IASSolution Prelims Test Series 2021 (October Batch).
The mock test series package consists of 40 online mock exams at just Rs 9000 Rs 2999. The first Mock exam is NCERT Polity scheduled to launch on 18 October 2020.
Timetable and Study Plan of IASSolution Prelims Online Test Series 2021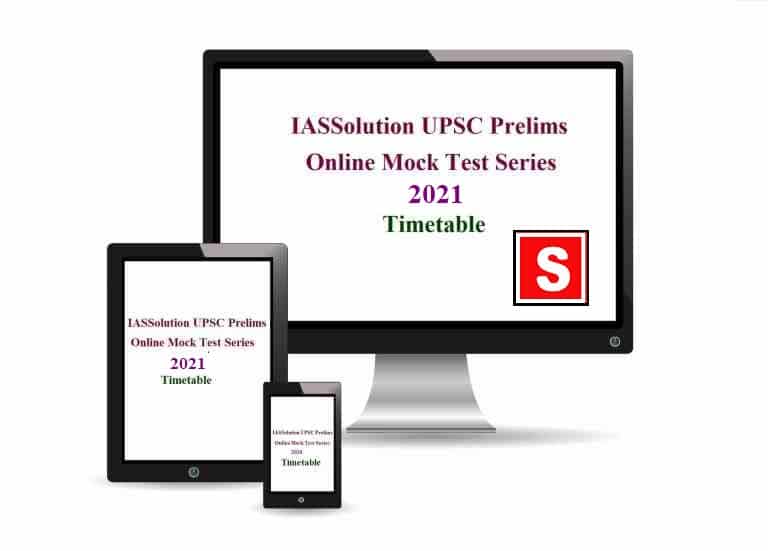 Click here to view/download the detailed study plan and timetable.
You can also download it from Click here.
Want to Clear IAS Exam in 2024?
Take IASSolution Mock Exams; Be a Master!
Take a FREE Test
Are you an IAS Aspirant Preparing for UPSC CSE 2021?
We presently offer two batches IASSSolution Prelims Test Series 2021 Program
May 2020 – June 2021 (First Batch)
October 2020 – June 2021 (Second Batch)
Both batches consist of 40 Online Mock Exams of GS Paper 1 @ Rs 8999 Rs 2999. Aspirants can join any of these batches as you wish. You will get all the 40 mock exams irrespective of your date of joining.
IASSolution Prelims Test Series 2021 Packages (May and October Batch) valid until the date UPSC Prelims 2021 (ie June 27, 2021).
Best wishes for your UPSC Prelims 2021 Preparation ♥