General Studies Books for IAS Prelims and Mains Exam
Proper selection of UPSC General Studies Books for Prelims and Mains will be a game-changer. We cannot buy all the books in the market and experimenting a trial and error game. So we collected reviews about the books from toppers. Here is an exhaustive list of standard books which is very relevant for IAS Exam preparation.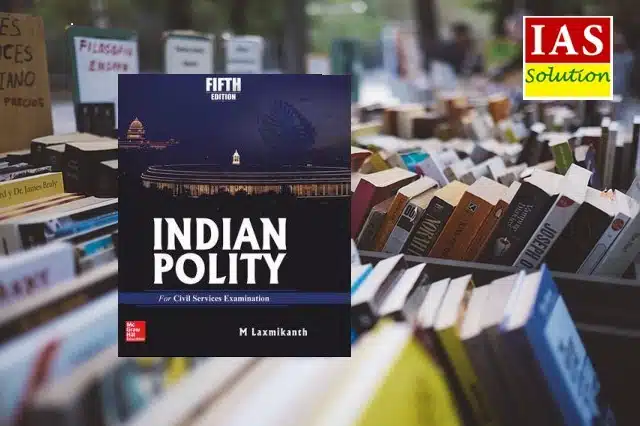 By Collecting these essential IAS Books you crossed the first hurdle. For a good start ,new standard weapons are very important to win Civil service  battle.Here your weapon is standard General Studies Books for IAS Prelims and Mains Exam Preparation. So go for it without any confusion. If you have any queries then please ask in the comment section. We are always happy to help.
General Studies Books For UPSC Prelims (Click on the links to buy online)
Additional General Studies 
Books for UPSC Mains
Also read: UPSC Exam Syllabus for IAS Prelims, Mains and Interview
General Studies Books for UPSC Interview Guidance
General Studies Books in the Hindi Language
As many of the books  given in the English Language , corresponding books in the Hindi language are available in the book  market. Hindi medium students can check the link UPSC IAS Books in the Hindi Language to buy from Amazon  at a lower price.
Books for Other Competitive Exams
Links of General Studies Books at online Stores
Free Resources For  IAS Exam
Download Kurukshetra Magazine
 Pratiyogita Darpan issue