Public Administration Optional: Books to read for UPSC CSE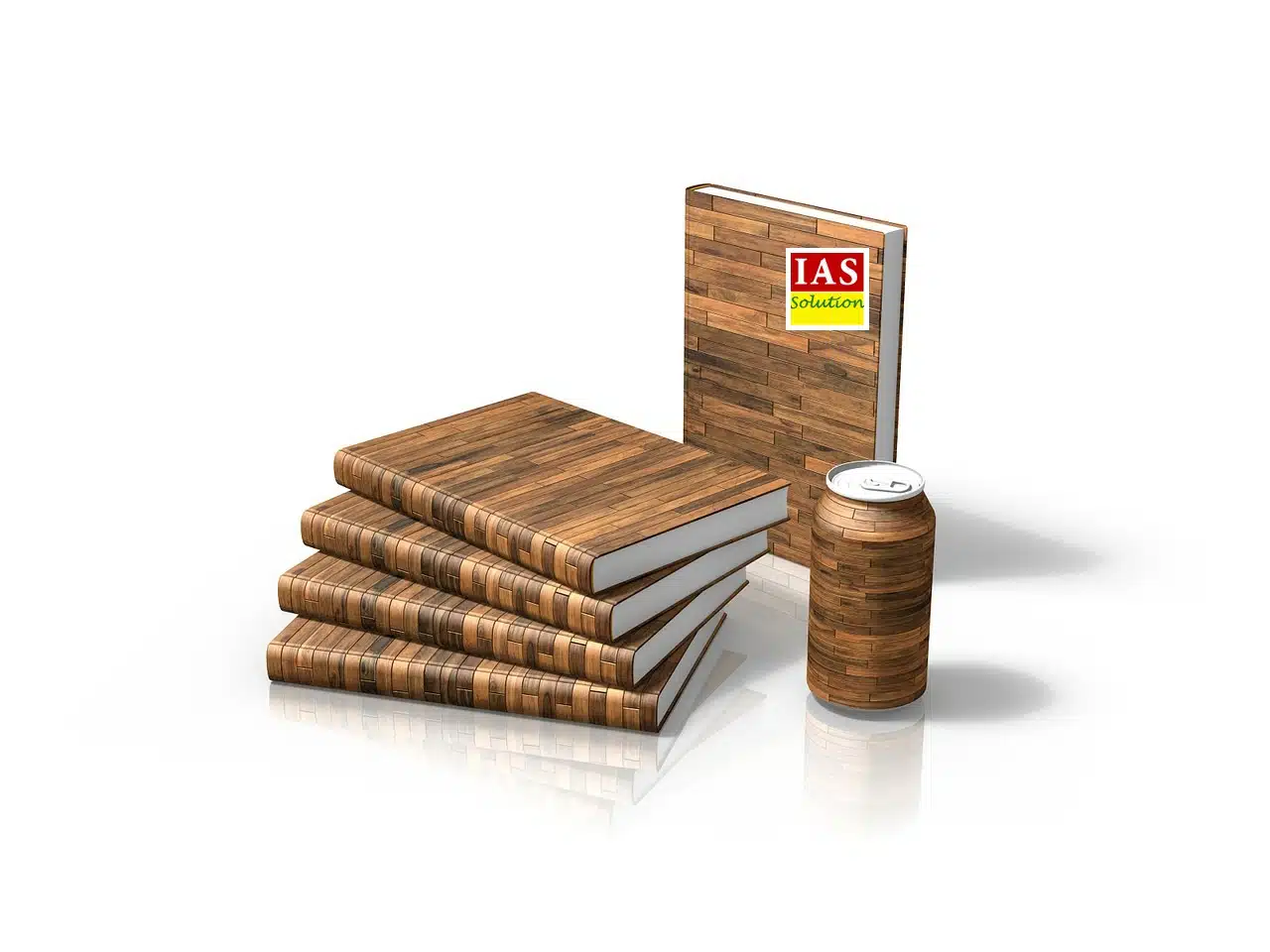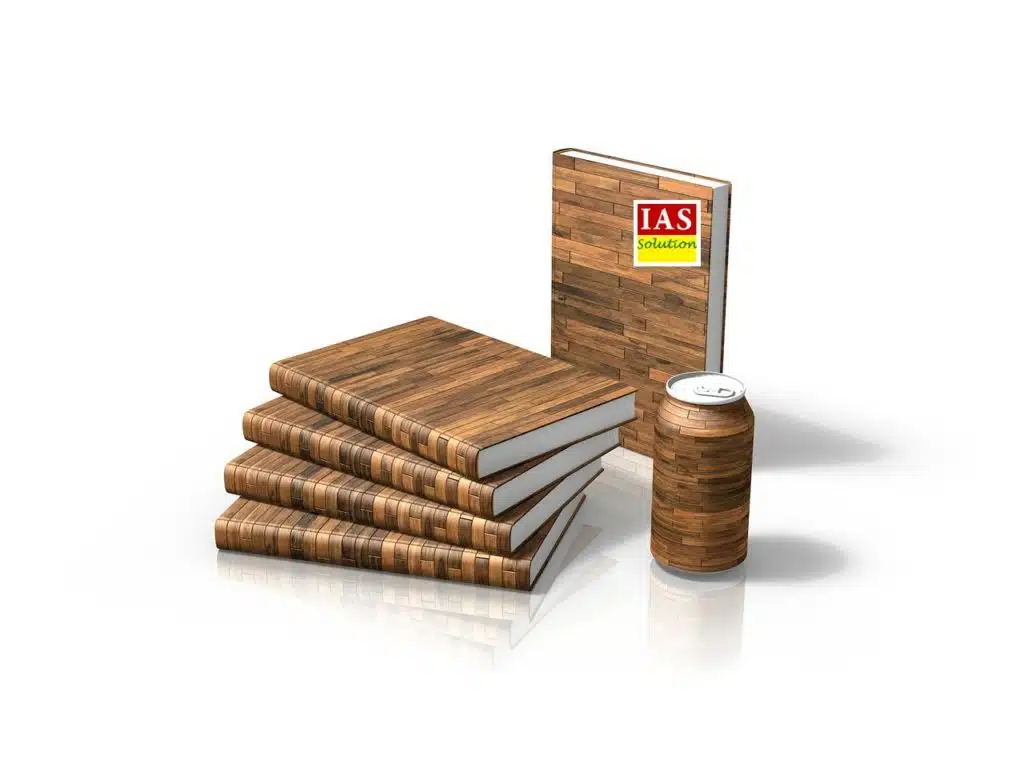 Public Administration is the most popular optional Subject of UPSC Civil Services Exam. Every year, around 4000 people appearing for Mains Exam with Public Administration as an optional subject. Pub Ad is useful not only for exam preparation but also useful for day to day administrative life. Comparatively, Pub Ad is a less scoring subject due to high competition. But, Pub Ad has a little edge over other optional subjects.
In addition, Public Administration Syllabus covers UPSC Prelims topics as well as Mains  GS Topics. This subject is ideal optional subject for balanced IAS Preparation. Check the useful list of Books for Public Administration for IAS Preparation.
Want to Clear IAS Exam in 2024?
Take IASSolution Mock Exams; Be a Master!
Take a FREE Test
Books for Public Administration Optional- Civil Services Mains Exam
Useful Tips
To make perfection in preparation for a highly competitive exam, you need to update recent news and reports along with conventional textbooks for Public Administration.
Materials of IGNOU, latest updates of PRS, PIB, and ASPA are really helpful.
Also, check Public Administration Optional Syllabus for Civil Services Mains Exam