IASSolution Prelims Mock Test Series Review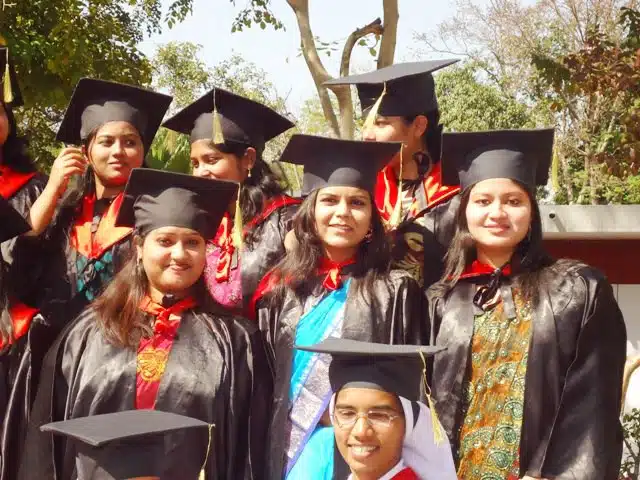 Hi all,
I cleared UPSC Prelims 2018 in the first attempt with the help and guidance of IASSolution Team. Actually, I was in a search of economical as well as a standard test series. Fortunately, I got the feedback from a friend and joined for their test series.
I joined IASSolution UPSC Prelims Online Mock Test Series in January only. Till that time I was inconsistent and confused state of Mind. After a few mock tests, I gained confidence and started learning quickly.

IASSolution UPSC Prelims Online Mock Test Series Features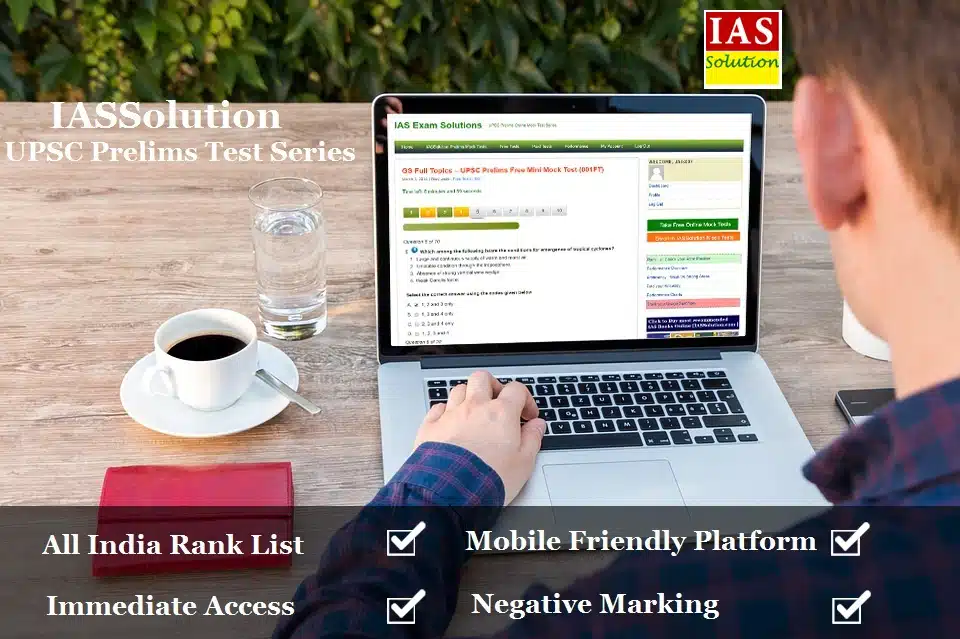 The test series have detailed reports and performance analysis which help me to identify and improve my weaker areas. I performed average to below average in All India rank list. After every test, I checked my rank position individual test and total marks which made me more competitive among test takers.
Want to Clear IAS Exam in 2024?
Take IASSolution Mock Exams; Be a Master!
Take a FREE Test
The test series analysis is rich in bar chart diagram, pie charts, proficiency reports, Accuracy reports etc. The test series is set with time limit and negative marking.We will get the detailed review of our attempts even after several months. Detailed grading is another exciting feature. There are many other great features. Please visit the platform to explore the features.
Detailed Answer Keys and Explantions
Detailed answer keys and explanations are provided in the Knowledge Zone area Which is truly a treasure of knowledge. Their Questions research wing is absolutely incredible. I got 64 questions of UPSC Prelims 2018 from static and current affairs part. From every section, I got a considerable number of questions which help me to clear the decade's toughest prelims exam.
UPSC Prelims Oriented Monthly Current Affairs Mock Tests
The test series package Monthly Current Affairs Mock tests, NCERT Based Mock Tests, Subject-wise mock tests, Previous year Papers retake tests and CSAT Mock tests. Moreover, they are providing most probable questions in prelims point of view. Earlier I said I am really lucky to join IASSolution Prelims Test Series because it really helped me to cross the hurdle.
A single test series and intensive self-study save me from the incurable failure. Comparing to other test series like VisionIAS and Insights, IASSolution UPSC Prelims Online Mock Test Series is far better in Return On Investment(ROI) which costs you just Rs 2999 for 38 standard mock tests. Thanks to everyone for a long read!.
N.B: This is my honest review of IASSolution UPSC Prelims Mock test Series. I am not associated with IASSolution in financial or any other way. I am just a grateful student so I wrote a long review.
IASSolution's Note: We are really thankful to the Gina Varghese for the great review written in Quora. We taken this review from Quora with the author's written permission.