8 Interesting facts about ISRO's PSLV C 37 launch.
The Indian space research organization [ISRO], formed in 1969 with its headquarters in Bangalore. The formation of ISRO boosted the space research innovations in India. Today this space organisation meets the needs of fast and reliable communication and earth observations. It maintains one of the largest fleet communication as well as remote sensing satellites. ISRO owns various world records, launching of 104 satellites by PSLV C37 launch together being the latest.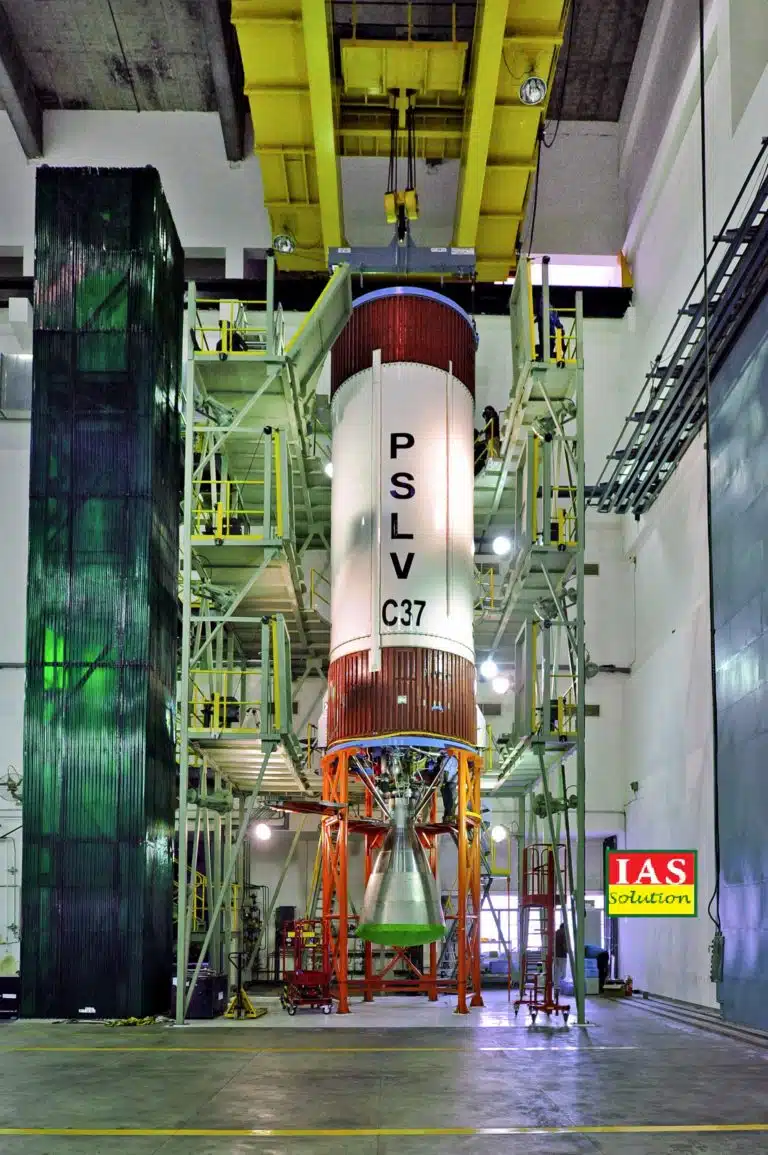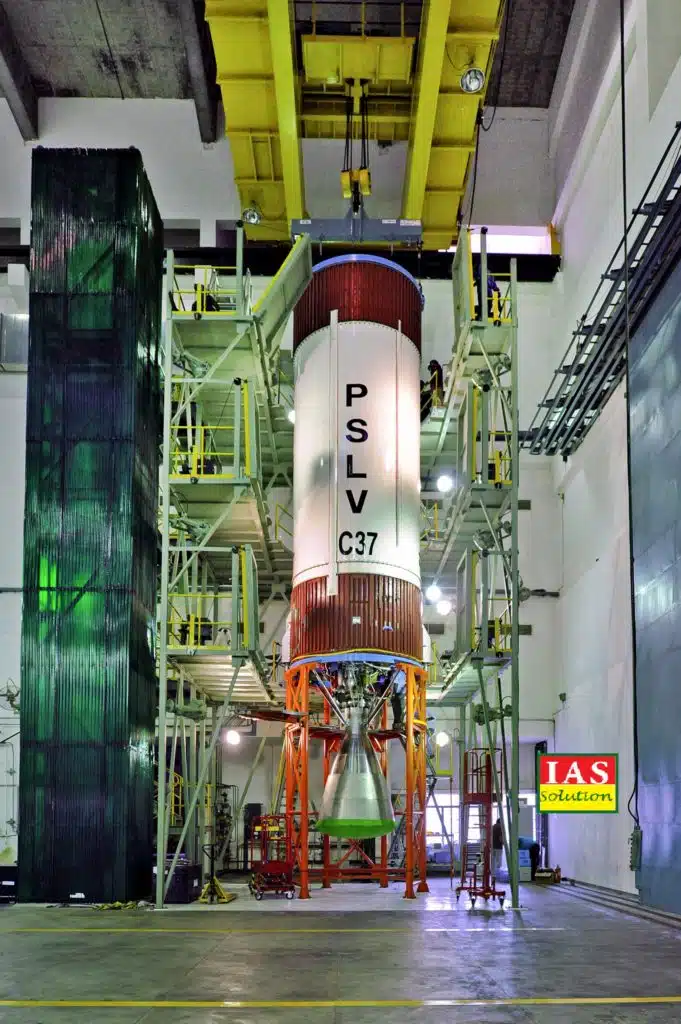 Facts About PSLV C37 Launch
1.Out of 104 satellites, three were Indian and rest was foreign : 
96 satellites were from the US and one each from other five countries. The other nations are the UAE, Israel, the Netherlands, Kazakhstan, and Switzerland.
2. PSLV Launch included nano satellites:
101 nano satellites were included in the mission. Both these weighed less than 10 kg. The lightest one is the Nayif -1.1 kg. It is a new technology demonstrator. INS-ISRO nano satellites.
3. INS Promising new technology : 
The main objective of INS is provide a platform for carrying out scientific researches. It will boost space research in India.
4. Launch took place in Andhra Pradesh :
The launch took place from Satish  Dhawan Space Centre[SDSC]in Sriharikota, a costal district of Andhra Pradesh.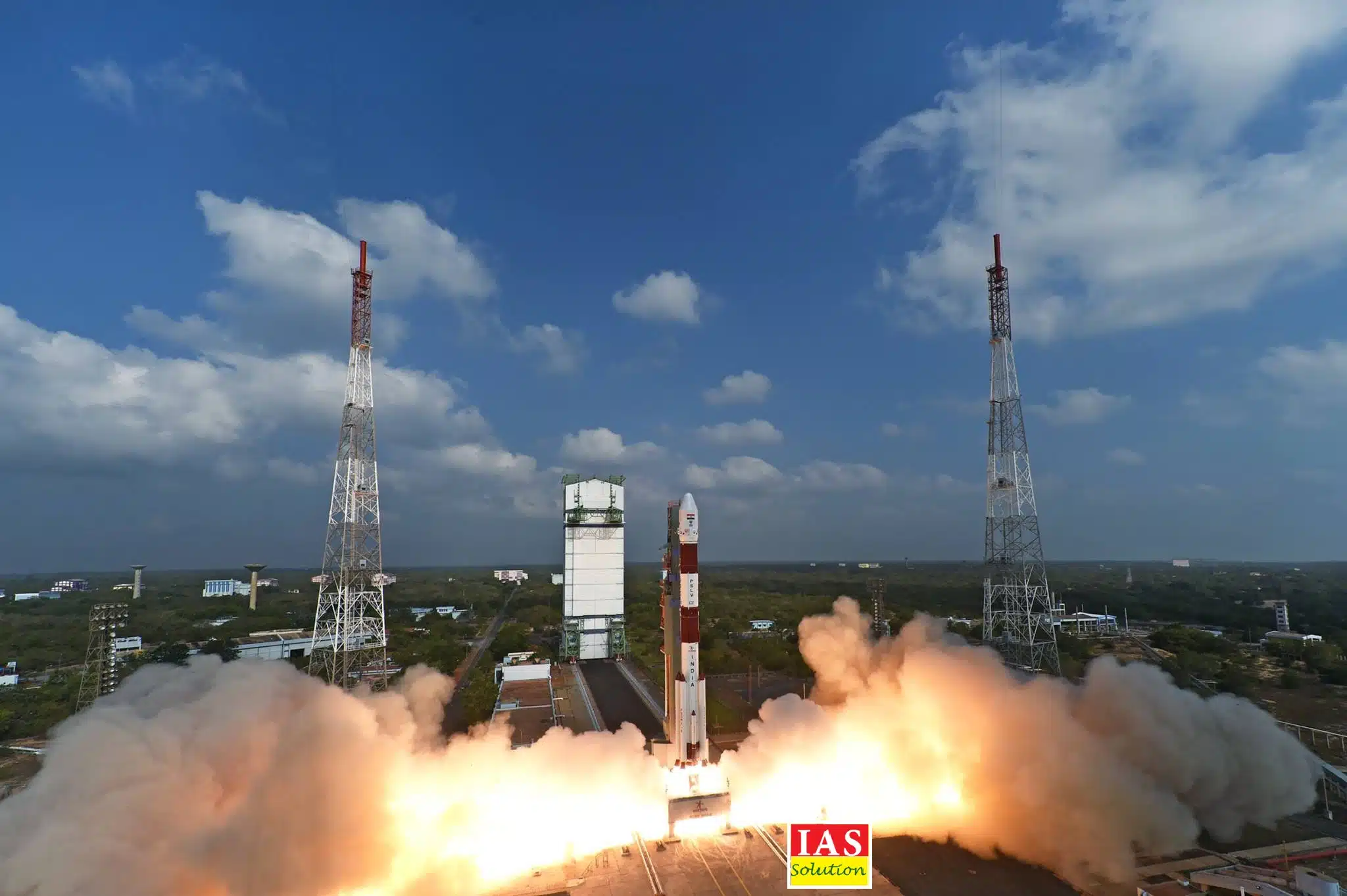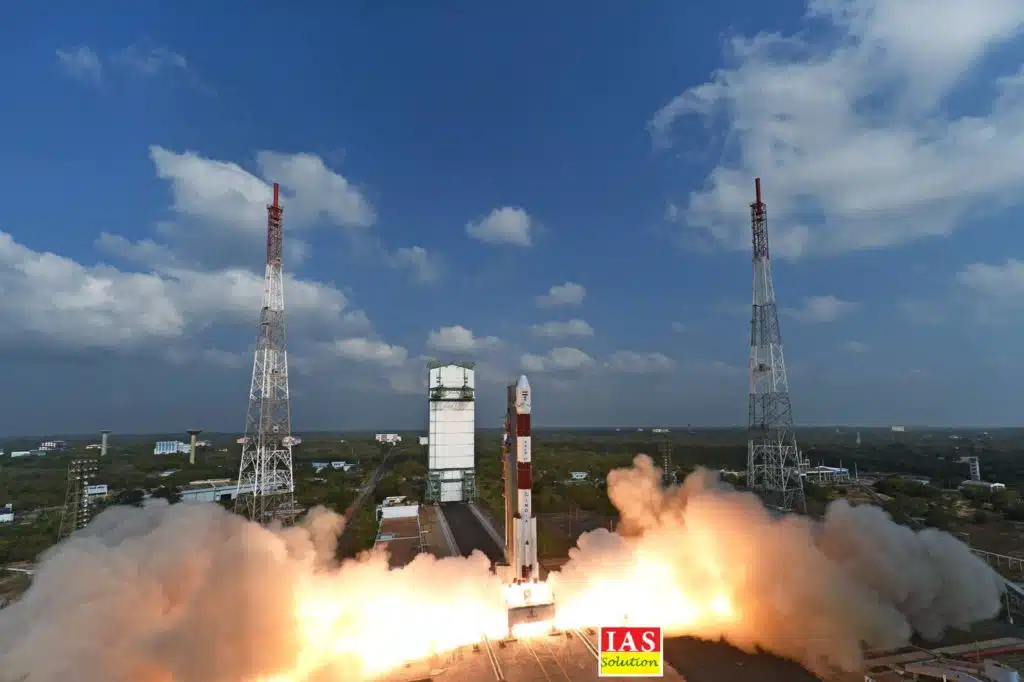 Want to Clear IAS Exam in 2024?
Take IASSolution Mock Exams; Be a Master!
Take a FREE Test
5.  Indian satellites
Indian satellites included Cartostat -2 series and two nano satellites. The main objective of Cartostat-2 series is for military aims .It aims to keep a vigil over the country's borders.
6.   Cartostat-2 series
All together 4 spacecrafts launched on cartostat -2 series. The first put in orbit ten years ago and the last in June 2016.New catrostat -2A, will enable to detect changes of land usage in cities, villages, coasts and farms in addition to monitoring of roads and water resources.
7. Piracy and Microgravity of PSLV C37 launch
The main purposes of 104 satellites include mapping of earth and tracking of ships to monitor illegal fishing and piracy. Apart from these, inexpensive conduction of microgravity experiments is another objective.
8.  ISRO sets bar high in space market
The successful mission of ISRO boosted its value in global space market. The reduced coast in comparison to other space agency counterparts makes ISRO attractive in global market.
Also read : Interceptor missile and its significance to India explained.
Future plans of ISRO
Plans to launch catrostat-2 series in a more improved version.
Planning to expand its mission in Jupiter and venus.
ISRO working on reusable launch vehicle popularly known as space shuttle.
The second step of Mangalyan mission to be started on 2021-2022.It plans to put robot on the surface of the red planet.