All you wanted to know about Digital India Program
What is Digital India ?
A program to transform India into a digitally empowered society and knowledge economy.Also Digital India is a Program to prepare India for a knowledge future.With the advent of demonetization Digital India again emerged as a key program of Government of India.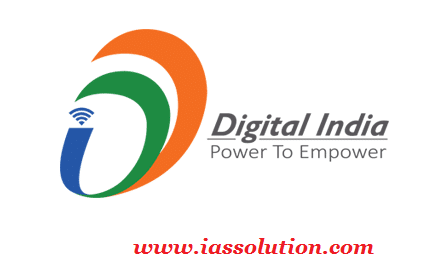 It was launched on 1 July 2015 by Prime Minister Narendra Modi. The initiative includes plans to connect rural areas with high-speed internet broadband networks. Digital India comprises of three core components. These include:
The creation of digital infrastructure
Delivery of services digitally
Digital Literacy
Structure of Digital India
Digital India aims to transform the country into digitally empowered society and knowledge economy.The various initiatives under the single programme each targeted to prepare India for becoming a digital  economy and for bringing good governance to citizens through synchronized and multi level  engagement of the entire Government and banking system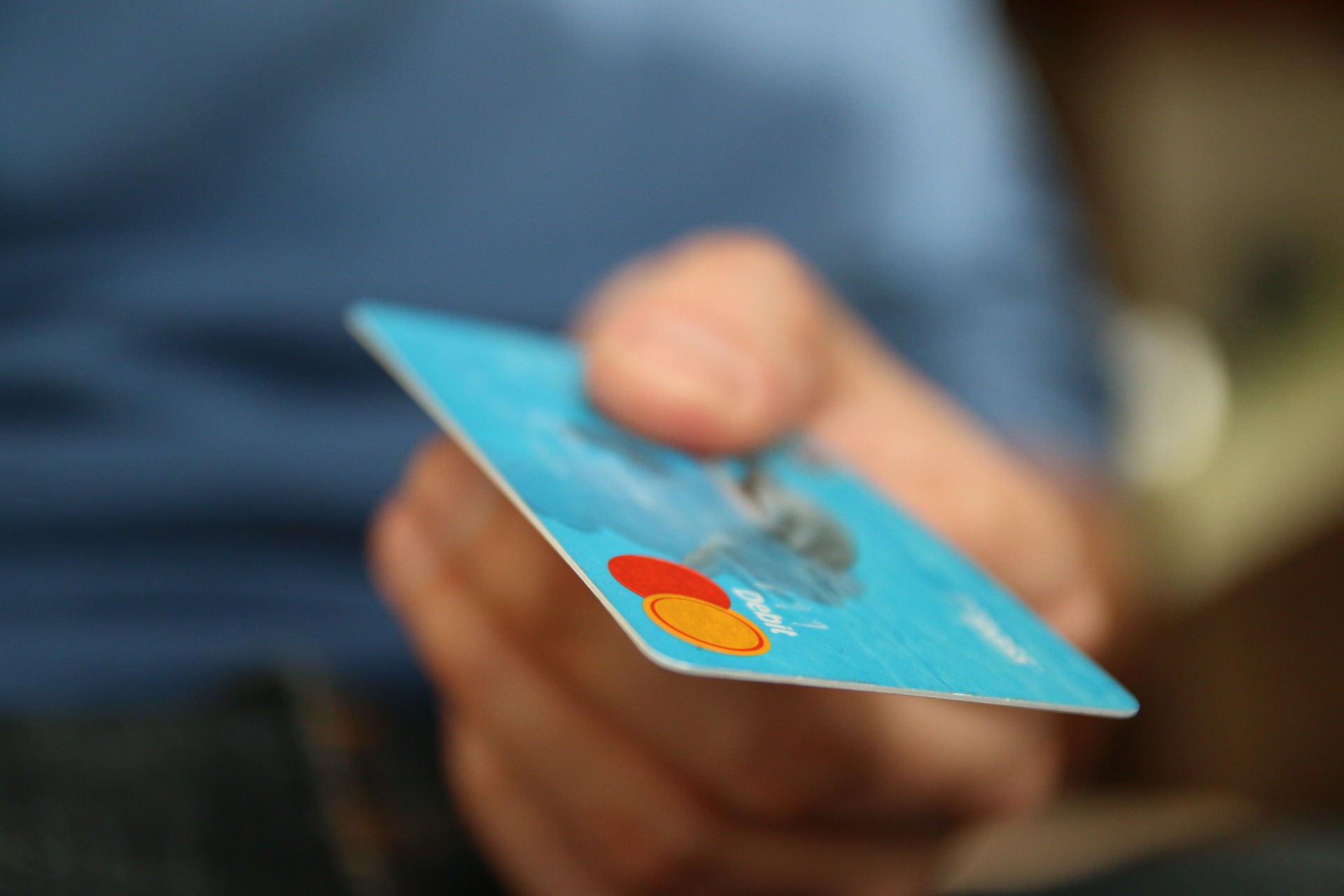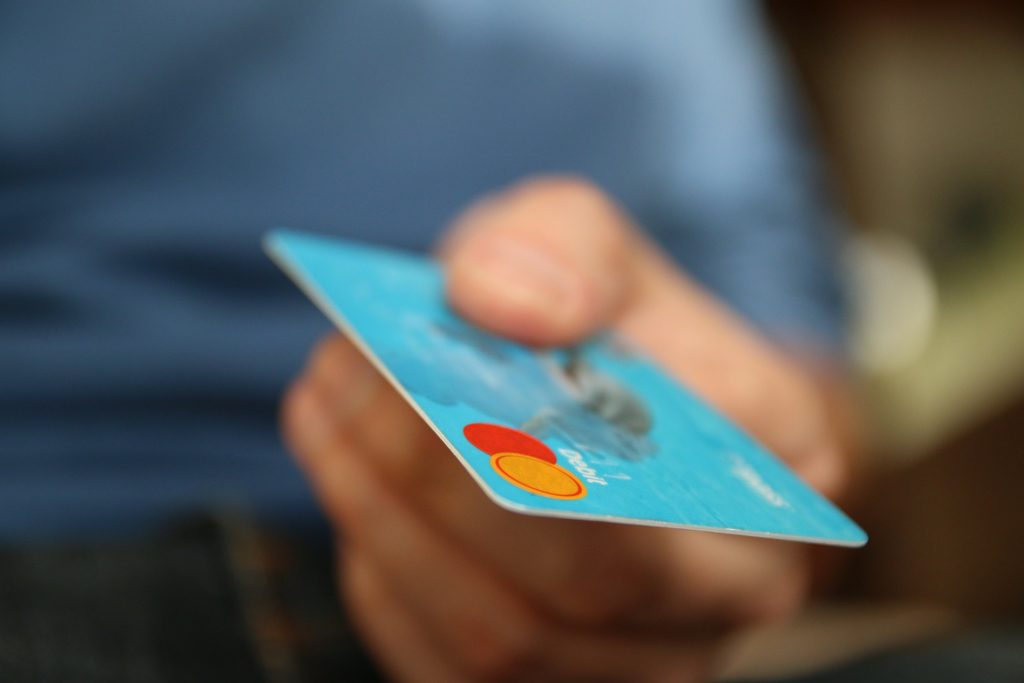 This program has been envisaged and coordinated by the Department of Electronics and Information Technology (DeitY) in cooperation with various Central Ministries/Departments and State Governments. It would also bring  in public accountability through mandated delivery of Government's  service electronically.The Digital India initiative is being carefully monitored because The Prime Minister  itself headed as the  Chairman of Monitoring Committee on Digital India . Currently existing and ongoing e-Governance initiatives have been renovated to stick on with the principles of Digital India.
 Vision of Digital India
The vision of Digital India program is inclusive growth in areas of electronic services, products, manufacturing and job opportunities etc .Aim of Digital India is centered on 3 Key Areas.
Digital Infrastructure as a Utility to Every Citizen
Governance & Services on Demand
Digital Empowerment of Citizens
With these road map, Digital India aims to provide the much needed thrust to the nine pillars of growth areas namely Broadband Highways,Public Internet availability Program, Universal Access to Mobile Connectivity,   E-Governance: Reforming Government through Technology, e-Kranti – Electronic Delivery of Services, Information for All, Electronics Manufacturing: Target Net Zero Imports,  IT  Jobs  and Early Harvest Programs.
Want to Clear IAS Exam in 2024?
Take IASSolution Mock Exams; Be a Master!
Take a FREE Test
Different Initiatives under Digital India
Bharat Interface for Money (BHIM )app :  a new digital payments app named BHIM — Bharat Interface for Money — named after Babasaheb Dr B.R  Ambedkar. BHIM app  is  now available only on Android platform ie  apple iOS and Windows mobile users are left out. The BHIM app is supposed to useful for  Aadhaar-based payments, where transactions will be carried out  with just a fingerprint impression .It is a digital payments solution app based on the Unified Payments Interface (UPI) system from the National Payments Corporation of India (NPCI), the organisation which controls all retail payments systems in India. If you have log in  for UPI-based payments on your bank account, which is  linked to your mobile phone number, you will be able to use the BHIM app to carry out electronic payment transactions.
DigiLocker is another  initiative under Digital India, the Government of India's flagship program aimed at changing India into a digitally empowered society and  digital knowledge economy. DigiLocker empowers  Digital India's visions areas of providing citizens a digitally shareable private space on a public cloud and making/saving all documents / certificates digitally on this cloud.
Swachh Bharat Mission (SBM) Mobile app : An App called SwacchApp started working  December 2015 by State Minister Sh. Ram Kripal Yadav of Ministry of Drinking Water and Sanitation for monitoring the progress of the Swachh Bharat Mission in rural areas. SBM app can be downloaded from Windows store and Google Play store for Android phone.
MyGov.in has been launched as a platform for citizen participation in governance, through a approach of "Discuss", "Do" and "Disseminate" . The mobile Application for MyGov would bring these provisions  to smart phone users.
eSign framework helps citizens to digitally sign a document online using Aadhaar authentication.
National Scholarships Portal is emerges as one stop destination to access scholarship informations and process  right from form submission of pupil application, verification, sanction and disbursal to find beneficiary for all the scholarships provided by the regime of India.
DeitY has undertaken an initiative namely Digitize India Platform (DIP) for large scale digitization of records in the country that would provide efficient delivery of services to is people.
The Government of India has undertaken an progra namely Bharat Net, a high speed digital broadband to connect all 2.5 lakh Gram Panchayats of country. This would be the world's No  1 rural broadband connectivity project using optical fibre.
To provide citizen services electronically and improvising the way citizens and authorities transact with each other, it is necessary to have ubiquitous connectivity. The government of India also realizes this requirement as reflected by including 'broadband highways' as one of the pillars of

Digital India

.  While digital  connectivity is one criterion, enabling and providing technologies make easier delivery of services to citizens forms the other.
Impact of Digital India
The calculated outcome of Digital India by 2019 would be cross cutting, ranging from broadband connectivity in all Panchayat offices and houses , Wi-fi in schools,colleges and universities and Public Wi-Fi hotspots. The program will be results in huge number of IT, Telecom and Electronics jobs, both directly and indirectly. Victory of this program will make India Digitally empowered and the market leader in usage of IT in delivery of services related to various domains such as  education, agriculture, health,banking,day to day businesses  etc.