UPSC CSE Prelims 2020 Exam Dates postponed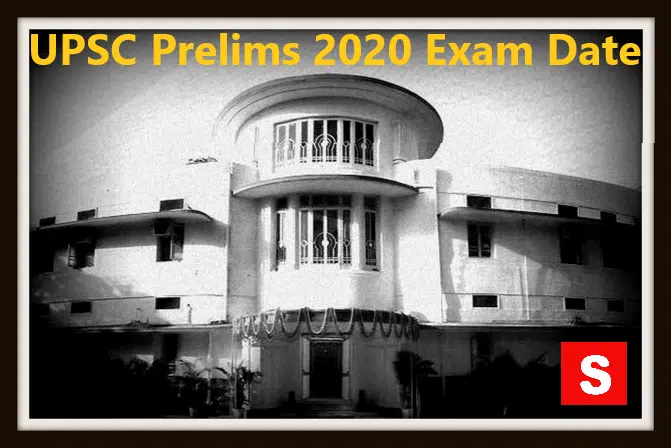 We want to share breaking news regarding UPSC Prelims 2020 Exam Date. Ministry of Personnel Minister Jitendra Singh said Exam Date get to advance to a further date due to Corona Virus transmission. The announcement of the new UPSC Prelims Exam Date will be available on May 3, 2020, after the lockdown period.
Statement of Minister Regarding UPSC CSE  Prelims 2020 Exam Date
"For long, through Social Media and other media, many youth were asking Prelims Exam, when will it be conducted. It is natural that till this condition lasts, nothing can happen. There are some studious people who need to make a plan in advance.

Two days back, UPSC with a circular has announced that whatever will happen will happen after the Lockdown. Through your medium, we want to tell the youth that Preliminary dates will have to be advanced. But that decision will be taken after 3 May.

"Preliminary jo hone wala tha, uski taarikh aage karni padegi" ( sic)

Preliminary which was to be conducted. The Date for that has to be advanced. The decision for that shall be taken after May 3."
Date Registration starts for CSE Prelims: February 12, 2020
Date Registration closes for CSE Prelims: March 3, 2020
Exam dates of CSE Prelims and Indian forest services prelims: May 31, 2020
Date of UPSC Civil Service Mains: September 18, 2020
UPSC IFS mains date: November 22, 2020
Note: The exam dates of notification, commencement and exam duration are liable to change if circumstances so warrant.
UPSC Civil Services Preliminary Exam 2020 Date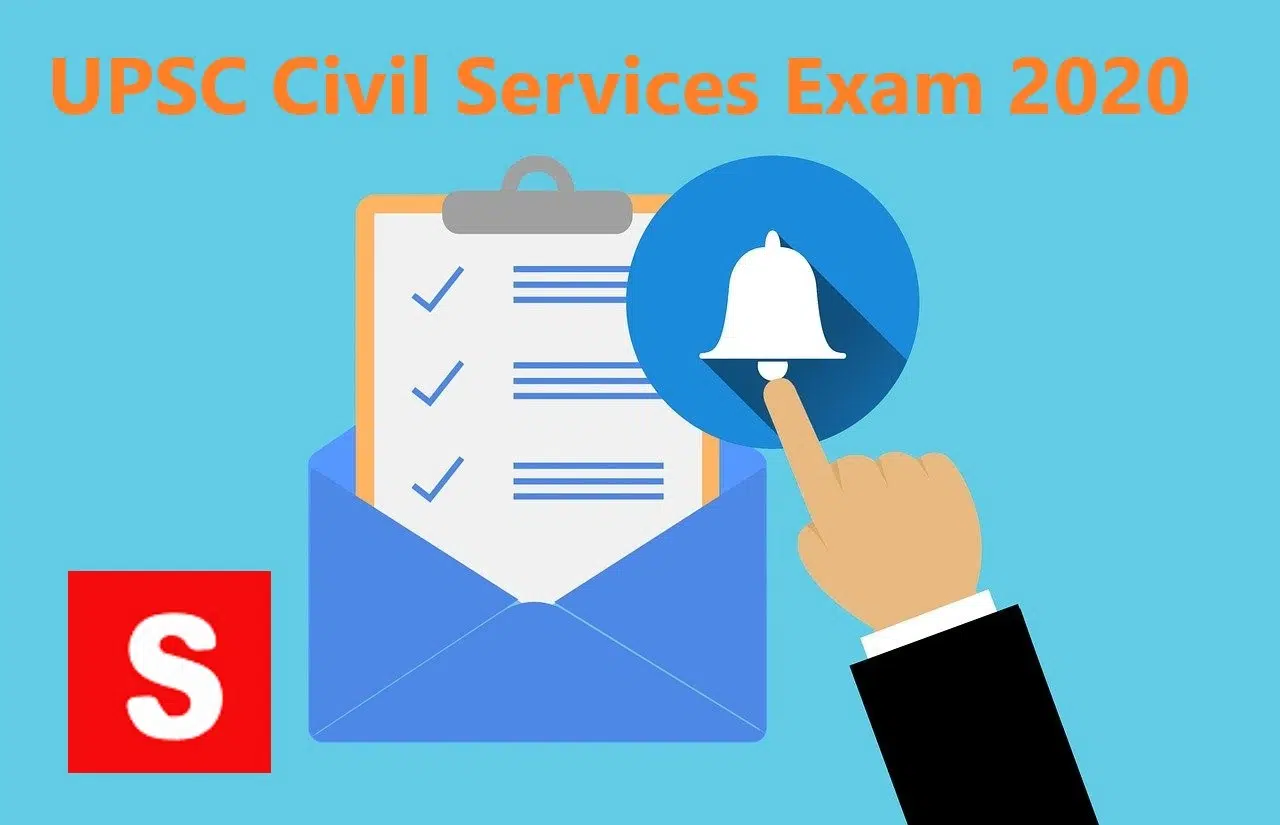 UPSC Prelims Exam 2020 Date was scheduled to held on May 31, 2020. Now the state of the atmosphere is not to conduct the crowded exams like CSE due to the pandemic threat. There is a gh chance of postponement of the exam date of UPSC CSE 2020 as per Minister's statement. So you can expect the exam in June, July, August or even in September. So you will get enough time to cover the portions and sharpen your Exam Skill.
Want to Clear IAS Exam in 2024?
Take IASSolution Mock Exams; Be a Master!
Take a FREE Test
A glance of the Civil Service Preliminary Exam
A government agency called the Union Public Service Commission ( UPSC) conducts the IAS examination. The Civil Service prelims test is a screening test to select appropriate candidates for top Services such as IAS, Indian Foreign Service(IFS), IPS and IRS.
Every year nearly 4- 5 lakhs candidates appear for the UPSC Civil Preliminary examination. However, only around 1000 candidates manage to get into the final list.
It is an undeniable fact that the IAS examination is one of the toughest exams in the world due to its vast syllabus, high competition, and exam duration. Civil Service exam is a nearly one-year-long process with three steps.
The Preliminary exam is objective type and consists of two papers- General Studies Paper and CSAT. While the General Studies paper is counted for screening for Mains examination, CSAT is qualifying in nature.
IASSolution Prelims Mock Test Series
Registrations to IASSolution UPSC CSE 2020 Prelims Test Series are still open. Joining a test series at the last moment will help to revise and remember the finished part of your study. Moreover, it will sharpen your knowledge and examination skills. Performing an Exam in a timed environment will give you the real exam hall experience. You are late but not too late. Get enrolled and practice to reach your optimum performance in UPSC CSE Prelims 2020.
If You are not Started Serious Preparation then grab the chance of getting more time
UPSC 2020 Prelims Exam Date is almost 40 days away as per the scheduled date. If they postponed further date then you will get more time to revise and practice
The days are very less, don't waste precious time.
If u are doing self-study then start with 3 to 4 most necessary books to start the preparation. Follow our UPSC strategies for Prelims and Mains.
We strongly advise you to join IASSolution Prelims Online Mock Test Series now. This would also help you cover the topics faster. (2) You will get 40 full-length mock tests at an economical price, as part of our limited period offer. Join for IASSolution Prelims Online Test Series 2020 now!