Interlinking of Rivers in India: Merits, Demerits & features
Interlinking of Rivers project is an idea to transfer water from surplus river basins to ease the water shortages in western and southern India. It comprises of 30 links to connect 37 Himalayan and peninsular rivers. It is a proposed large scale civil engineering project that aims to link Indian rivers by a system of canals and reservoirs.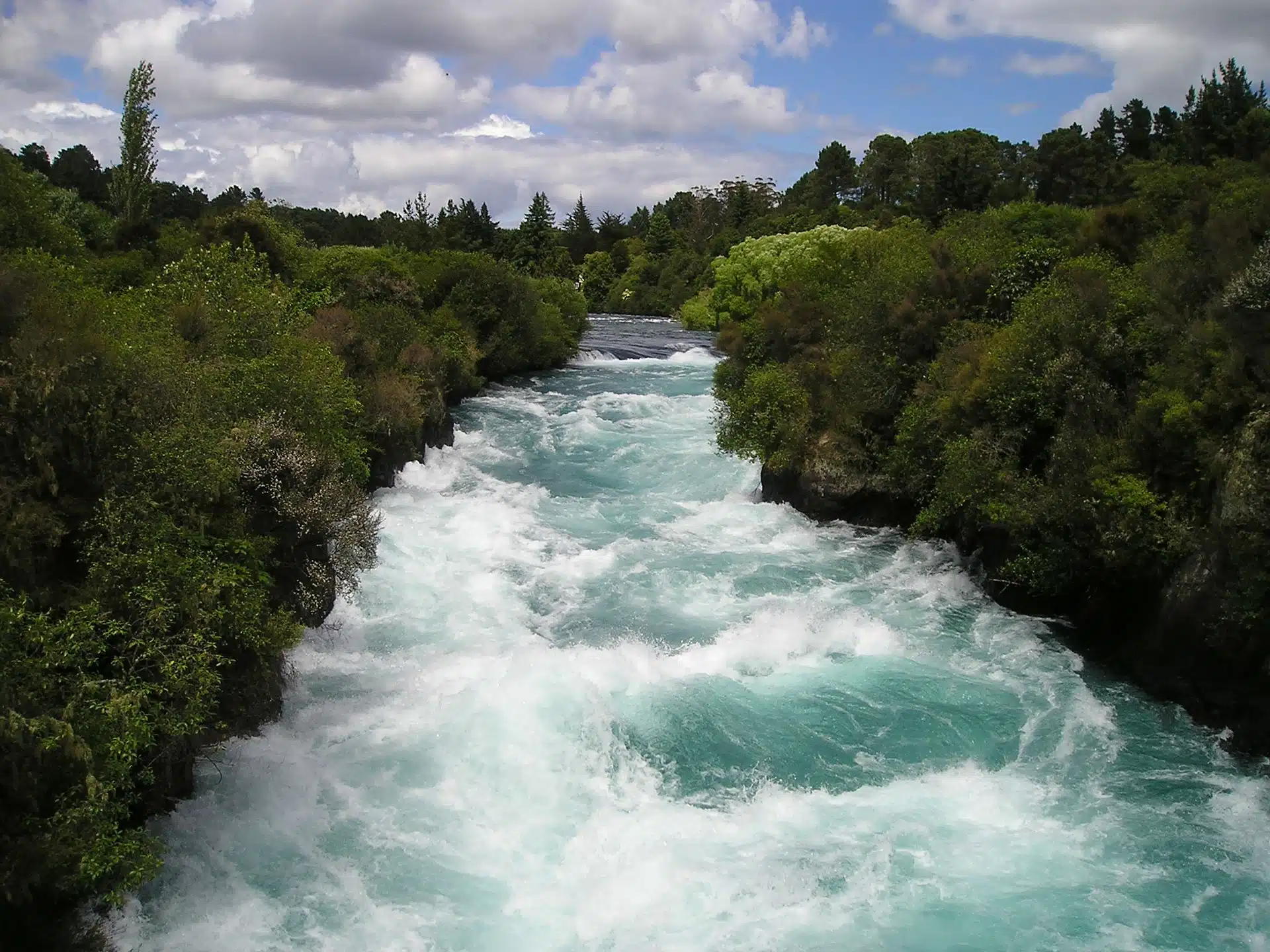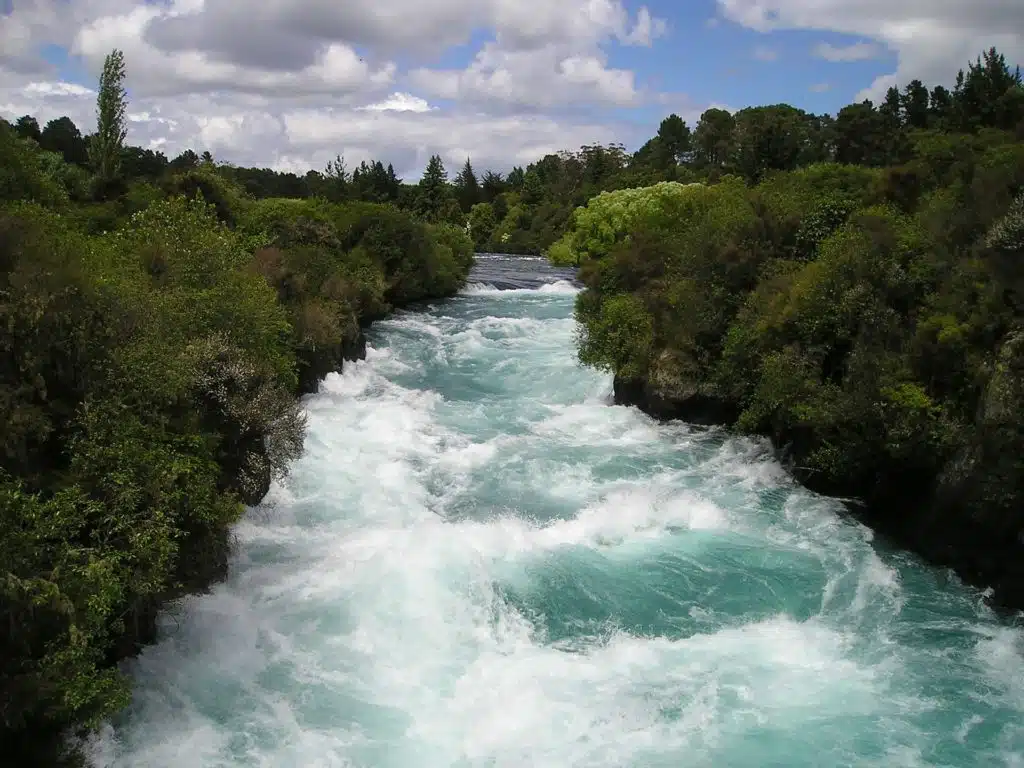 Features of River Interlinking Project
Interlinking of River Project is supposed to
Diminish water scarcity in western and peninsular India
Help in irrigation and storage as a large Indian agriculture is rainfall dependent.
Mitigate droughts and floods
Reduce diversity between the water surplus and water scarce parts of India
Will create employment
Will help in socioeconomic development of people.
Merits of Interlinking of Rivers