C Vigil App – Everything you need to know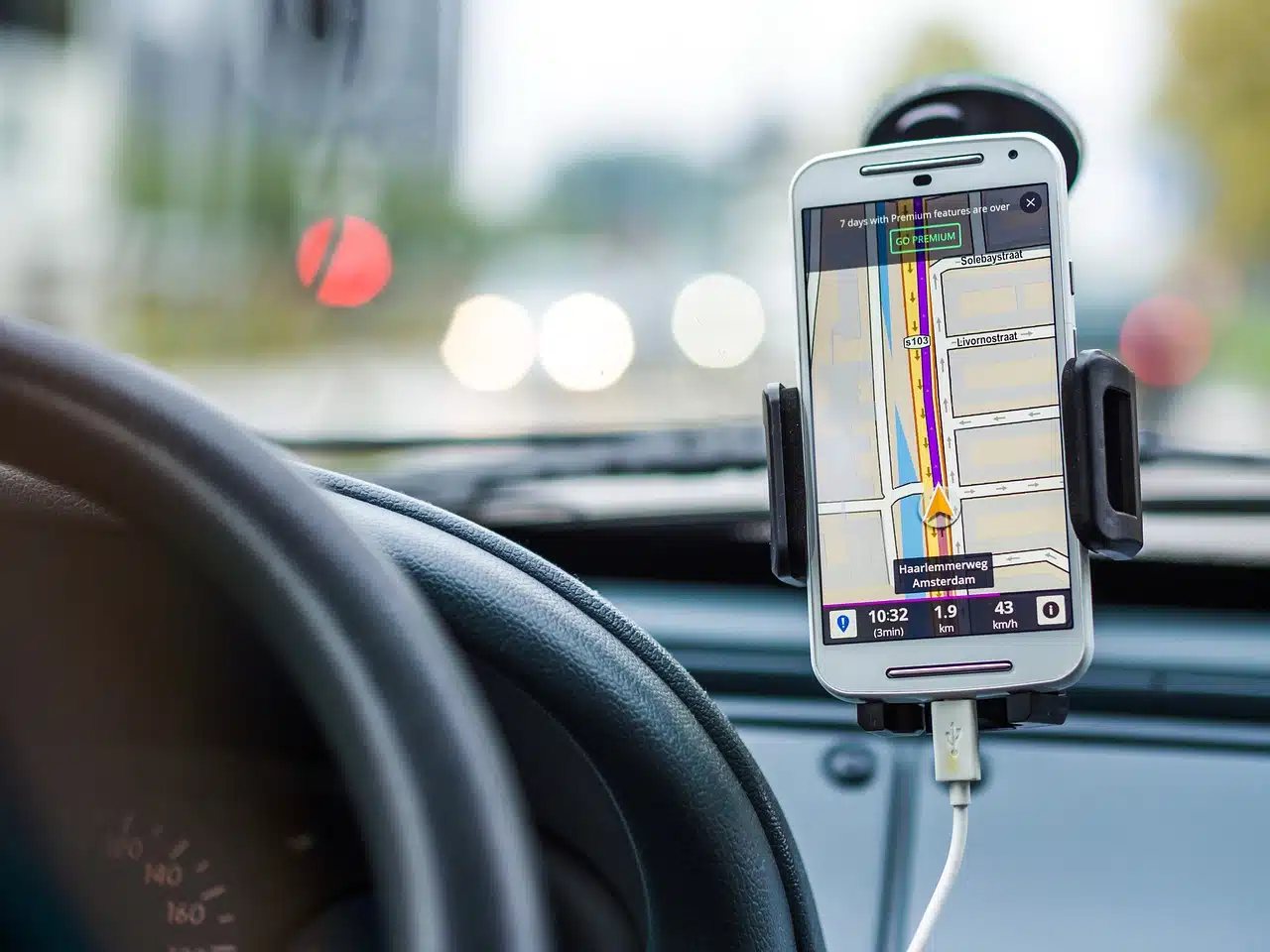 C Vigil App is an android-based application launched by the election commission of India to monitor poll code violations by various political parties and candidates. This is a unique internet-based application and C vigil stands for citizen's vigil. It was launched on July 3rd, 2018 and it latter was used to check assembly polls held in the states of Rajasthan, Madhya Pradesh, and Chhattisgarh.
Purposes of the C Vigil App
The C vigil mobile application provides the common man an opportunity to take pictures and videos of violations and to notify the same to concerned officers. The application helps to locate the exact location of incident as the videos and photos are geo-tagged. The App will work only when the model of conduct is implemented.
How does the C Vigil App work?
The C Vigil App can be downloaded from the Google play store and websites of the election commission and chief electoral officers. It is operational only in states and constituencies where there is an election. The C Vigil App provides an option in which people can keep their identity secret therefore, information about high and mighty can be provided by the public without any risk of the subsequent black lash. If the person's identity is not kept behind the veil, the election commission will provide a response about the action taken on behalf of their complaint.
Want to Clear IAS Exam in 2024?
Take IASSolution Mock Exams; Be a Master!
Take a FREE Test
The person using this app cannot save the photos and videos in their devices hence, the photos or videos should be sent to respective EC appointed field units within five minutes. The geographical information will be automatically tagged with the photos and videos therefore, the surveillance teams can be directed the proper place the code of conduct is being violated. The C vigil App ensures prompt reporting of model code conduct violations in a time-bound manner.
Also read: All about Digital India Program
IASSolution Prelims Mock Test Series
Simply reading standard books and materials will not help you to perform in a real UPSC Exam. Firstly, you need to identify your weak area and then try to improve it. You can improve your ability to perform in an actual exam only when tested in the exam atmosphere with negative marking. Take
free UPSC Prelims Online Mock Tests
by IASSolution to find where you stand, what are the weak and strong areas in our artificial intelligence-enabled exam platform. Happy learning!
What you need for this application to work?
The C vigil app requires a smartphone that is equipped with a good camera, GPS access, and good internet connection. The operating system should be Android Jellybean and above.