IASSolution App: Install the Top Rated IAS Application from Play Store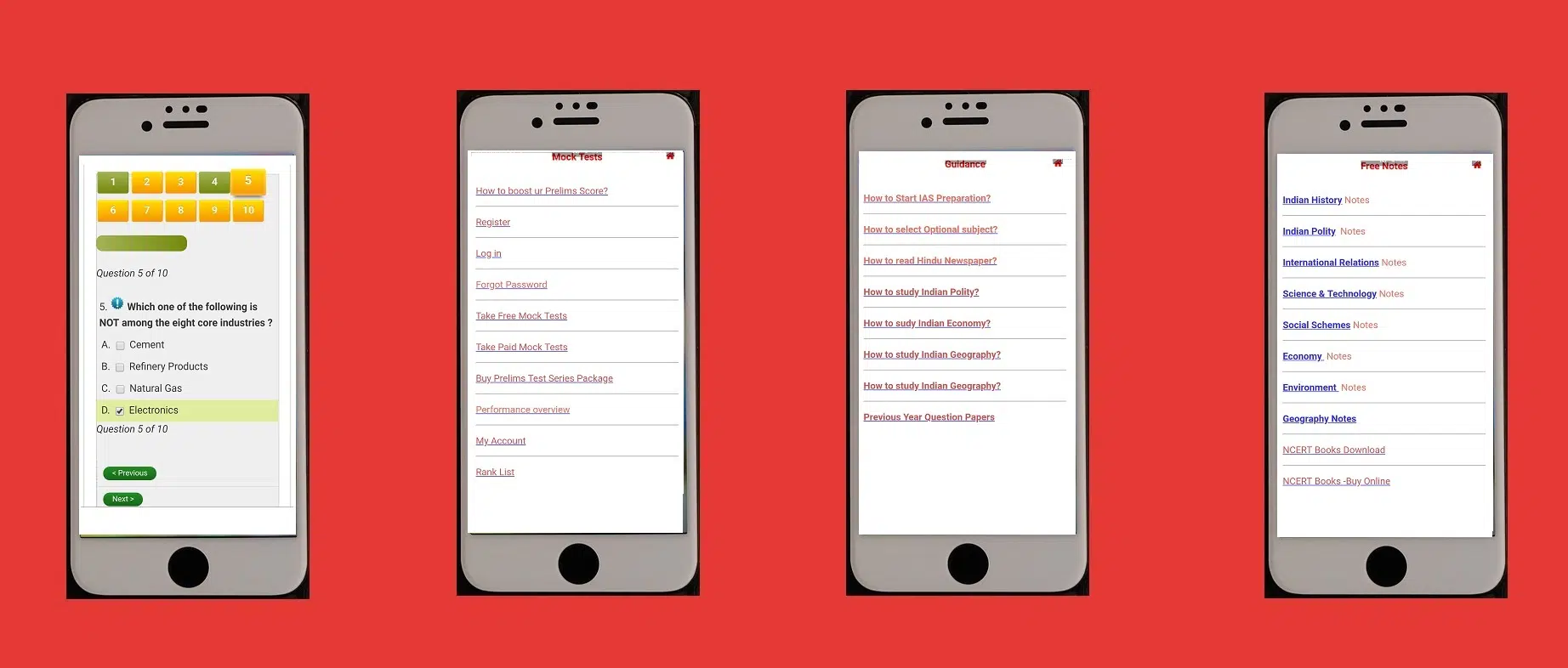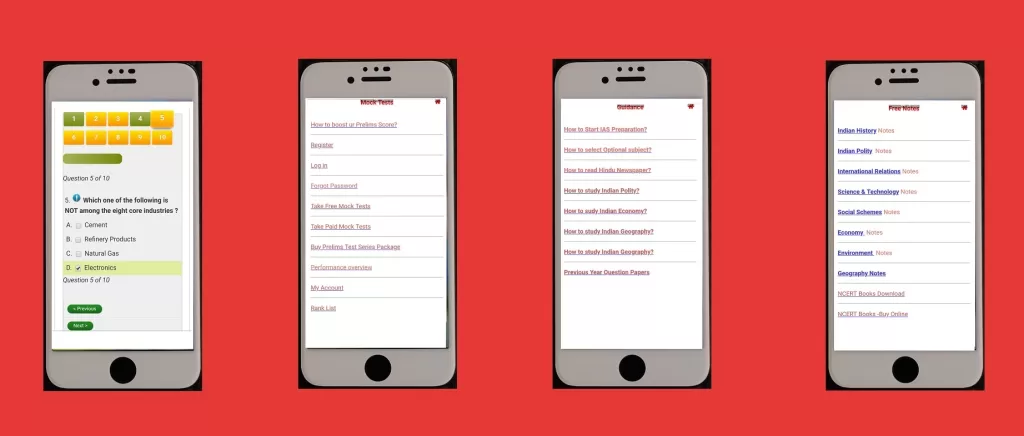 IASSolution App is the most downloaded and top-rated application in the IAS Online Preparation arena. The android app has now over 50000 downloads after 6 months launch. The android app receives lots of positive feedback and 5 Star ratings.
IAS Solution App is a free app available Google Play Store. Many aspirants could not afford expensive IAS Classroom Coaching. We aimed to deliver free and quality education and guidance to those aspirants.
How to Install IASSolution App?
Click to install/download IAS Solution App from Google Play Store
Click to install/download IAS Solution App from iPhone App from App Store
Features of IAS Solution App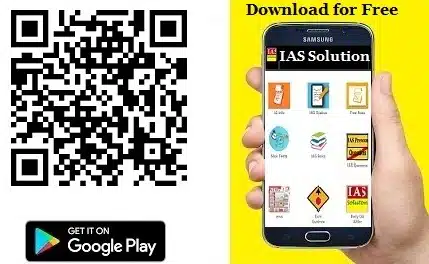 IASSolution App can use both in offline and online mode. IAS Solution added lots of features to IASSolution App integrated with the website iassolution.com since its launch. Here is the list of features of the IAS Solution App provides for its users.
Want to Clear IAS Exam in 2024?
Take IASSolution Mock Exams; Be a Master!
Take a FREE Test
List of updated recommended IAS Books as per the suggestion of Toppers
Latest UPSC Syllabus for Civil Services Prelims, Mains and Interview
The detailed strategy and tips for every individual subject as well as the whole topic.
Latest News updates from all leading national dailies.
Current Affairs Analysis for IAS Prelims, Mains and Interview
Free Mock Tests for both Prelims and Mains
User-friendly layout and Mobile Platform
Free IAS Online Study Materials for Prelims and Mains Exam
Get all UPSC latest news from iassolution.com
Topper interviews and Strategies
IASSolution App Download Links
Android users can easily download IAS Solution App from Google Play Store. Aspirants can also use 'IASSolution App' keyword for search in Google Play Store.
iPhone and Windows users have to wait until the application gets released in respective stores. Alternatively, You can use IASSolution app HTML version
Post your positive reviews and ratings!
If you are happy with our app and free education initiatives, mock tests then, please provide us your great reviews and ratings in Google Play Store. We wish you a great future in the Civil Services of India.