Ishita Kishore – Know more about IAS Topper 2022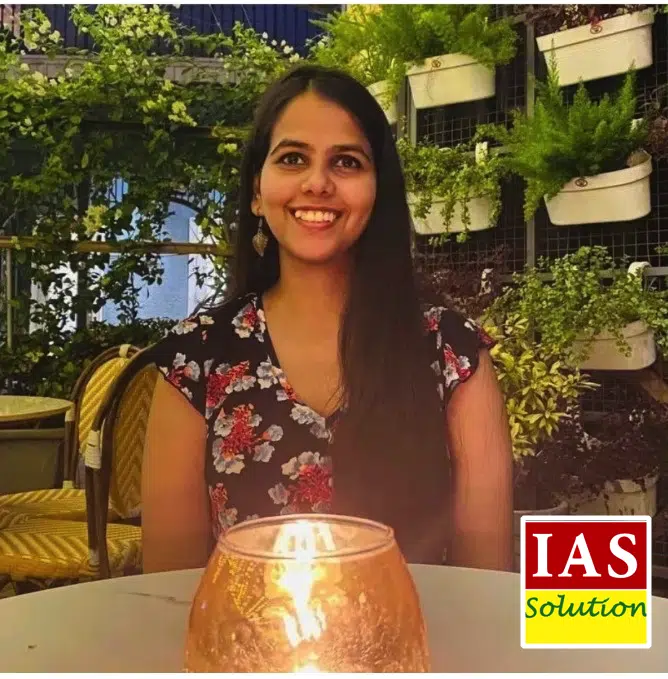 Union Public Service Commission (UPSC) announced the final results of the Civil Services 2022 examination, revealing that Ishita Kishore achieved the remarkable feat of securing the coveted All-India Rank 1 (AIR 1).
Kishore, an Economics Hons undergraduate from Shri Ram College of Commerce (SRCC) at Delhi University, successfully completed her degree in 2017.
Ishita Kishore cleared Civil Services Exam in 3rd Attempt
After attempting the UPSC Civil Services Examination (CSE) for the third time, Kishore successfully cleared it.
Overjoyed by achieving the top rank, she described it as a dream come true.
Kishore also expressed her heartfelt appreciation to her family for their unwavering support and encouragement throughout her journey.
Kishore, who lives in Greater Noida, successfully qualified for the UPSC Civil Services Examination (CSE) with political science and international relations as her chosen optional subject.
Ishita Kishore's Family Background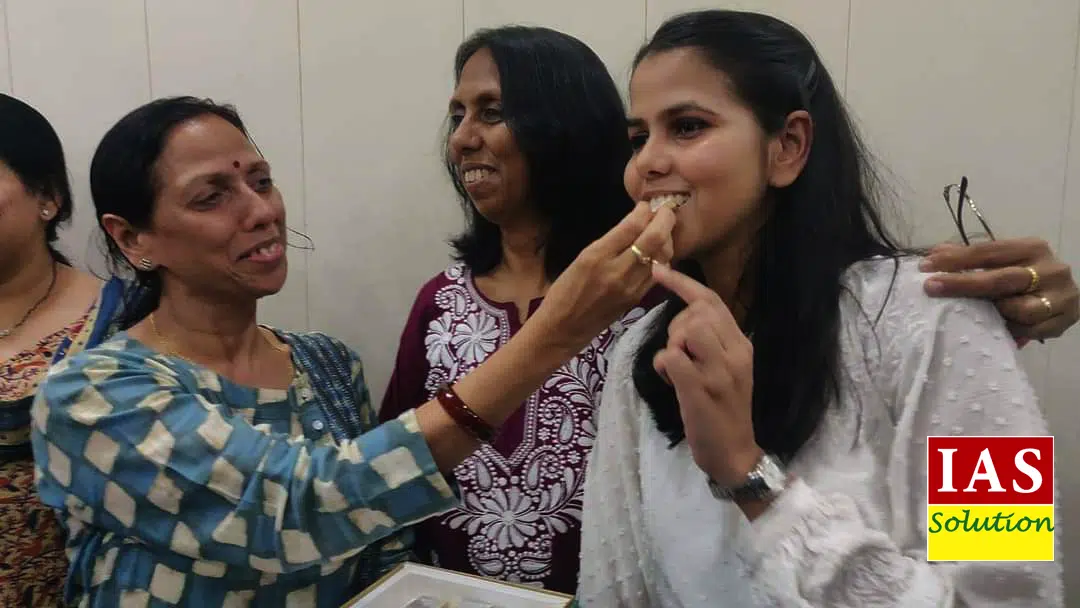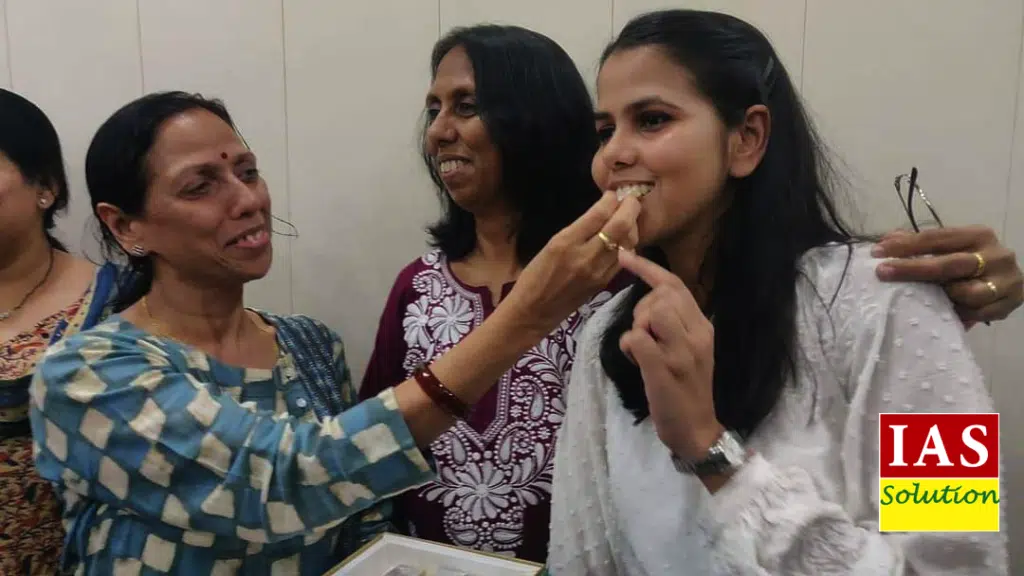 Ms Kishore, who is 26 years old, has an Air Force officer as her father and her mother used to work as a teacher at a private school.
Want to Clear IAS Exam in 2024?
Take IASSolution Mock Exams; Be a Master!
Take a FREE Test
Additionally, she has an elder brother who is a lawyer.
Ishita Kishore Service and Cadre Preference
She mentioned that she has chosen the Indian Administrative Service as her career path, with the Uttar Pradesh cadre being her top preference.
She explains that she dedicated a minimum of eight to nine hours each day to studying in order to prepare for the examination.
Ms. Kishore's Education and Professional Background
Ishita Kishore attended Air Force Bal Bharati School in New Delhi and achieved an impressive 97.25% in the commerce stream for her Class 12. Following this, she pursued her higher education at SRCC.
During her college years, Ishita gained valuable experience through internships with organizations like CRY Foundation, Housing and Urban Development Corporation, and GAIL Ltd. In 2017, she embarked on her professional journey as a Risk Analyst at Ernst and Young. However, in 2019, she made the decision to quit her job and focus on preparing for the UPSC Civil Services examination.
Congratulations and Best Wishes to all who cleared and preparing for Civil Services Exam
IASSolution congratulates Ishita Kishore on her remarkable achievement of securing the top position in the UPSC Civil Services 2022 examination! Your hard work and dedication have truly paid off.
Your journey from Air Force Bal Bharati School to Shri Ram College of Commerce and now to the prestigious Indian Administrative Service is truly inspiring.
We commend your perseverance and the countless hours you devoted to studying. Your success is a testament to your intelligence and determination.
As you begin this new chapter in your life, we have no doubt that you will excel and make a positive impact in the Uttar Pradesh cadre.
May this accomplishment be the first of many more great achievements in your career. Wishing you all the best in your future endeavors!