Essay Syllabus – UPSC Civil Services Mains Exam
UPSC Civil Service Mains Exam Paper 1 (otherwise known as Essay paper) is now of 250 marks. Candidates may be required to write essays on multiple topics. They will be expected to keep closely to the subject of the essay to arrange their ideas in orderly fashion, and to write concisely. Credit will be given for effective and exact expression.
Tips to Write Essay Paper for the UPSC Civil Services Mains Exam: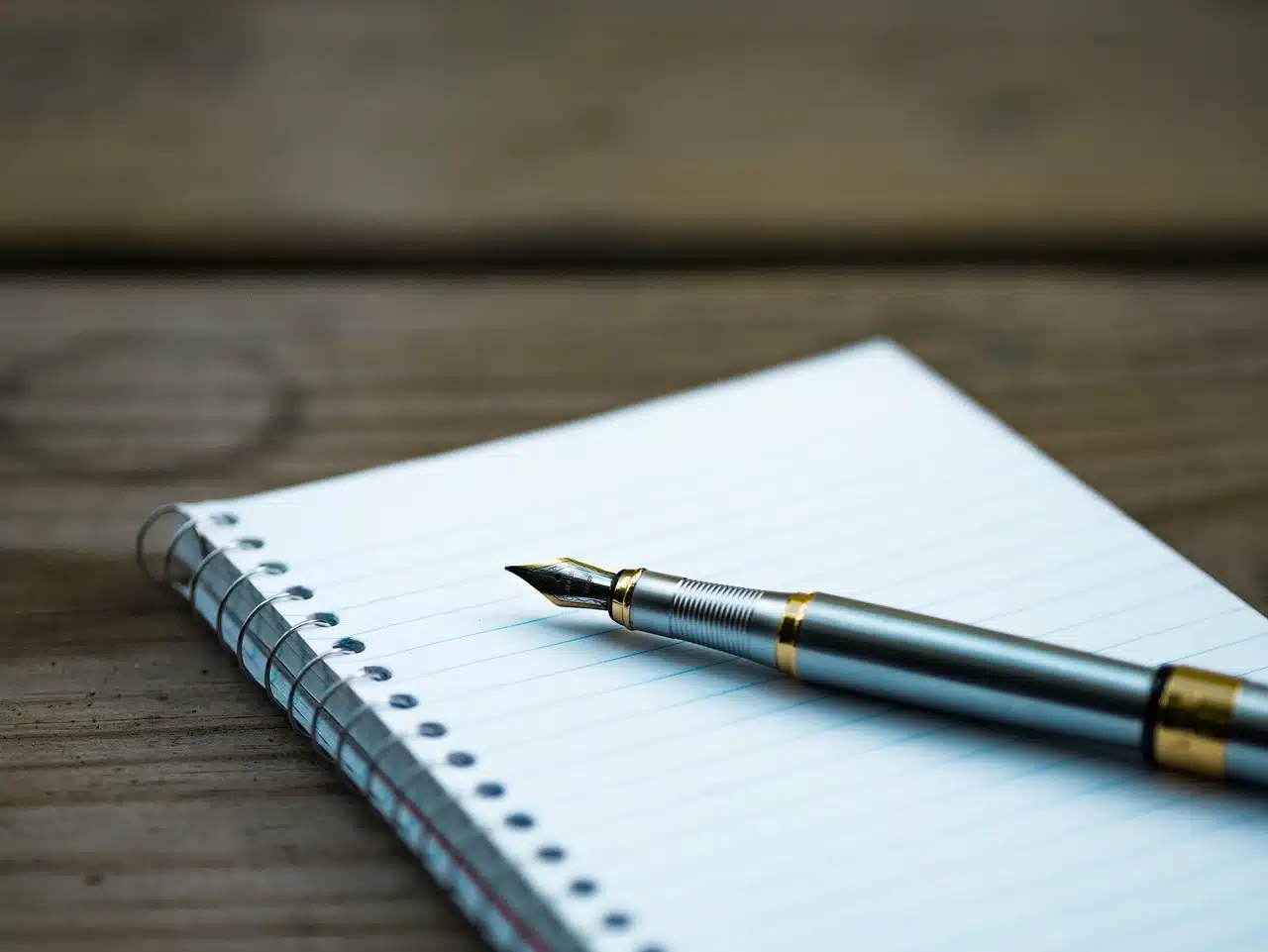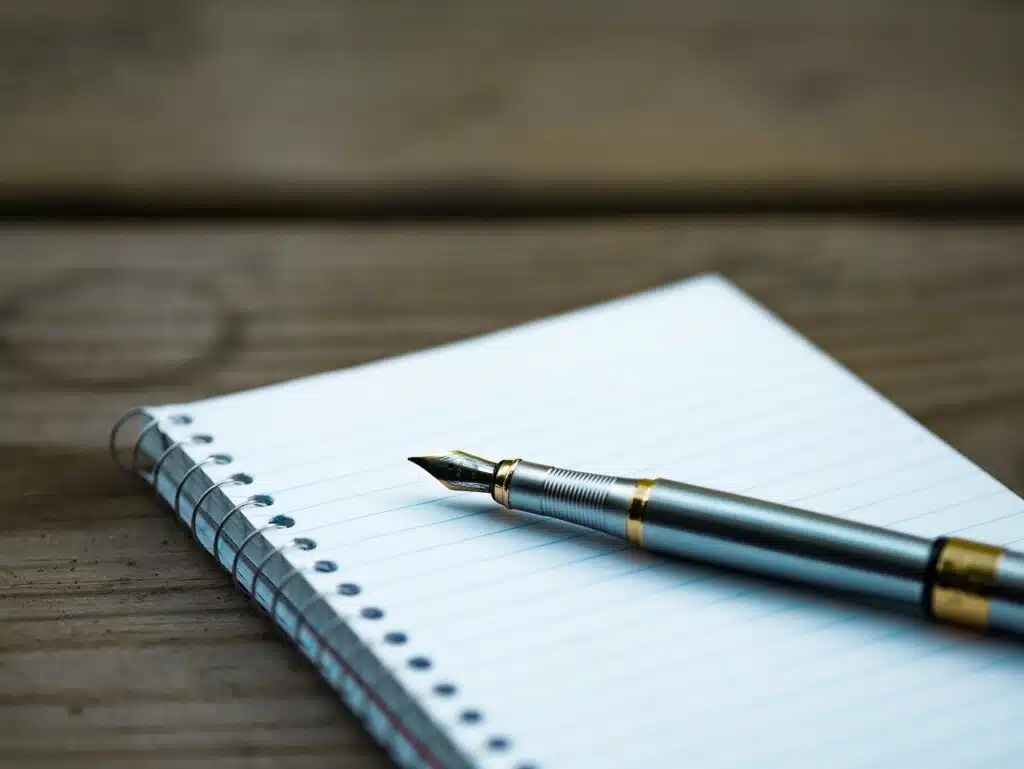 Want to Clear IAS Exam in 2024?
Take IASSolution Mock Exams; Be a Master!
Take a FREE Test
Understand the question: Before you start writing, make sure you understand the question thoroughly. Read the question carefully and try to identify the key phrases and concepts. This will help you frame your essay in a structured manner.
Plan your essay: Planning is crucial when it comes to writing an essay. Spend some time brainstorming ideas and jotting down key points that you want to include in your essay. This will help you organize your thoughts and ensure that your essay is coherent and well-structured.
Focus on quality rather than quantity: While it is important to write a sufficient number of words to address the question, quality should be your top priority. Focus on writing clear, concise and well-reasoned arguments that are backed up by evidence.
Use examples: Using relevant examples can help you illustrate your arguments and make your essay more convincing. Make sure that the examples you use are relevant to the topic and add value to your essay.
Use appropriate language: While it is important to use a good vocabulary, make sure that you do not use complicated language that is difficult to understand. Use simple and clear language that is easy to comprehend.
Proofread: Finally, make sure that you proofread your essay before submitting it. Check for spelling and grammatical errors, and ensure that your essay is well-structured and flows smoothly.
By following these tips, you can improve your chances of writing a high-scoring essay in the UPSC Civil Services Exam. Remember, practice makes perfect, so make sure that you write plenty of essays before the exam to build your confidence and hone your skills.
Useful LINKS: